Company Overview and News
Want to see your articles here? Click to install the Fintel share button.
0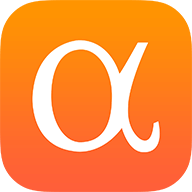 3
0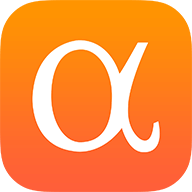 3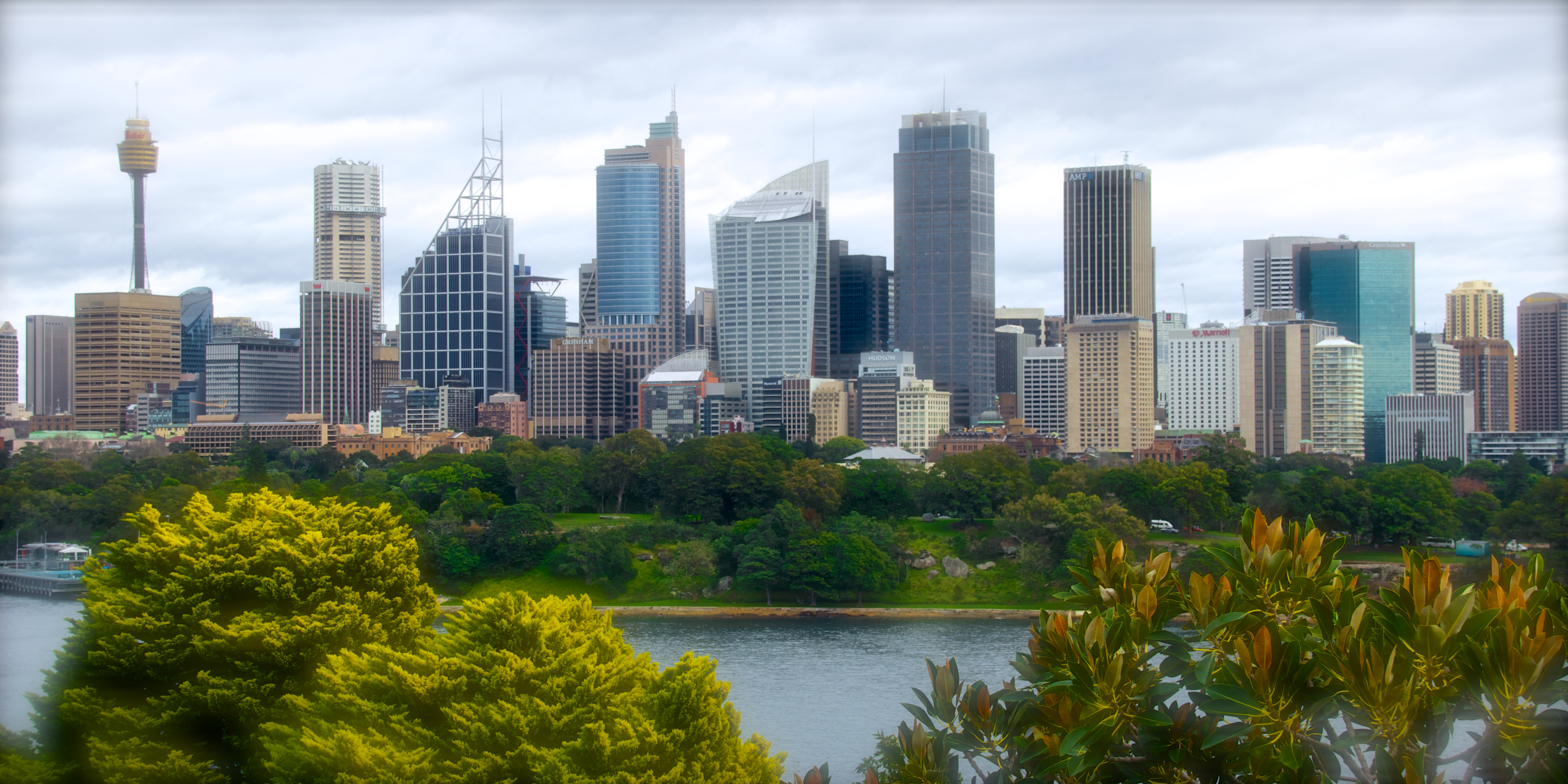 121
Is it Wise to Hold Regency Centers in Your Portfolio Now?
2018-06-08 zacks
Regency Centers Corporation's (REG - Free Report) focus on building a premium portfolio of grocery-anchored shopping centers, aimed at driving dependable traffic, bodes well. However, the company's growing development and redevelopment pipeline exposes it to various risks such as rising construction costs, entitlement delays and lease-ups.
REG LB TCO EQIT MU KIM MAC EQY

33
3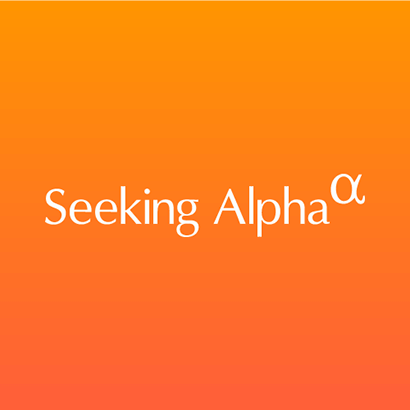 Gazit-Globe Ltd. (GZT) CEO Chaim Katzman on Q1 2018 Results - Earnings Call Transcript
2018-05-29 seekingalpha
Ladies and gentlemen, thank you for standing by. Welcome to the Gazit-Globe First Quarter 2018 Results Conference Call. At this time, all participants are in a listen-only mode. There will be a presentation followed by question-and-answer session. I advise you that this conference is being recorded today, Tuesday, May 29, 2018. The presentation that will be used in today's call and the financial statements can be found on Gazit-Globe's Web site at www.
FCAP URBN EQIT EQY

4

2
5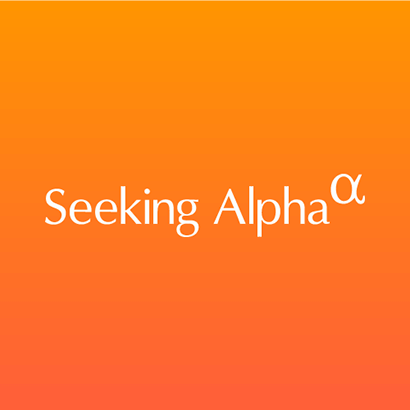 12
Regency Centers (REG) Q1 FFO and Revenues Beat Estimates
2018-05-01 zacks
Regency Centers Corporation's (REG - Free Report) first-quarter 2018 funds from operations (FFO) per share of 96 cents surpassed the Zacks Consensus Estimate of 94 cents. Further, results compared favorably with 27 cents reported in the year-ago quarter. However, results in the year-ago period included one-time merger-related costs of 55 cents per share. The company's quarterly results reflect growth in same-property net operating income (NOI).
REG LRCX TWX PF TWC EQIT FRT ESS HST EQY

27
Why Is an Earnings Beat Unlikely for Regency (REG) in Q1?
2018-04-24 zacks
Regency Centers Corp. (REG - Free Report) is slated to report first-quarter 2018 results on Apr 30, after the market closes. Both its revenues and funds from operations (FFO) per share are expected to experience year-over-year growth. Last quarter, this Jacksonville, FL-based retail real estate investment trust (REIT) delivered in-line FFO per share. Results reflected growth in same-property net operating income (NOI) and strong leasing activity during the quarter.
REG TCO EQIT SPG MS RLJ EQY

Related Articles