Company Overview and News
Stop missing out on important events!
Fintel provides real time notifications of important company events such as major investments (13D/G filings), insider trades (SEC form 4), and important SEC filings. Sign up and create your company alerts for free.
Headline News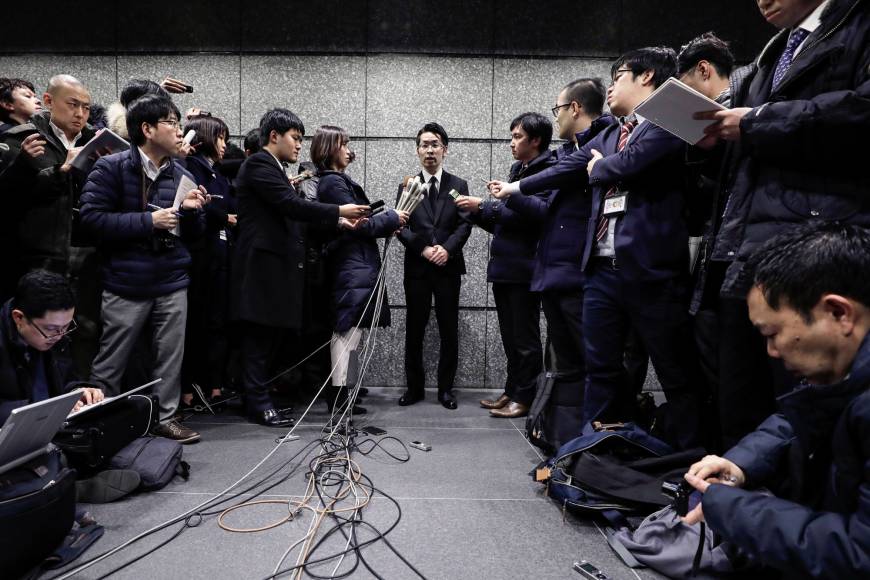 Cryptocurrency boom: A fading fad or real innovation?
10h japantimes.co.jp
The ¥58 billion digital token heist at Tokyo-based exchange Coincheck last month reminded many of the infamous Mt. Gox fiasco in 2014 and renewed debate on a critical question: Is the cryptocurrency boom a fad or a prelude to real innovation?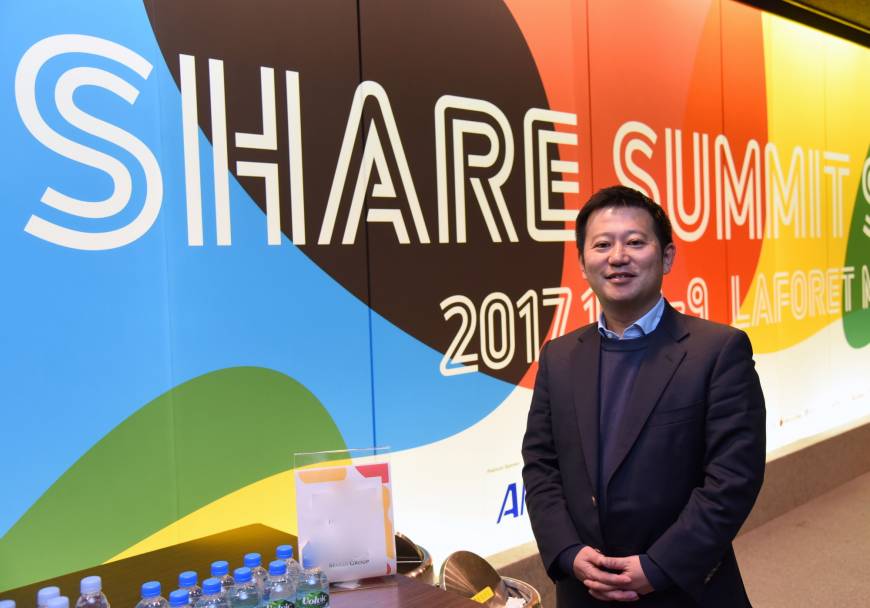 Money Forward CEO wants to take popular budget-tracking app global
2017-11-10 japantimes.co.jp
Budget-managing app operator Money Forward Inc. stoked investor excitement when it became the nation's first financial technology venture to go public in September, reflecting strong interest in the nascent but fast-growing sector. (8-0)