Company Overview and News
Stop missing out on important events!
Fintel provides real time notifications of important company events such as major investments (13D/G filings), insider trades (SEC form 4), and important SEC filings. Sign up and create your company alerts for free.
Headline News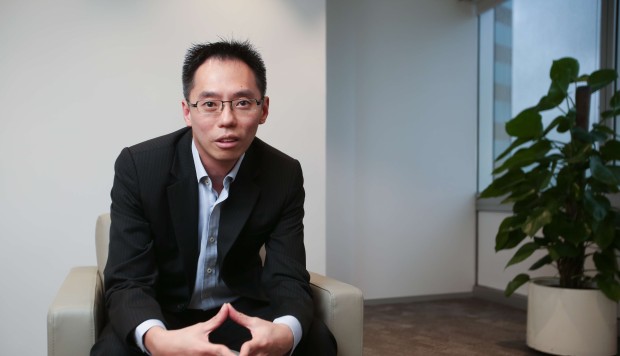 Best way to invest in China right now - Business Insider
2016-06-02 businessinsider
Imagine if someone offered to sell you $100 for the price of $80. It's a pretty good offer. And it's similar to one that's available to investors in the shares of Chinese companies listed on the Hong Kong stock market.