Company Overview and News
Stop missing out on important events!
Fintel provides real time notifications of important company events such as major investments (13D/G filings), insider trades (SEC form 4), and important SEC filings. Sign up and create your company alerts for free.
Headline News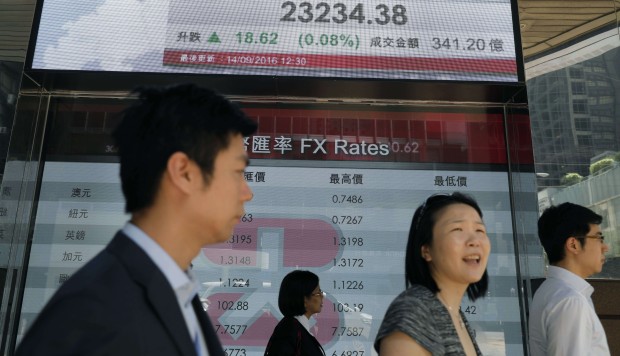 Shangri-La Asia hotels and these other seven China companies all saw insider buying in recent weeks
2016-10-09 scmp
The buying remained high while the selling among directors fell based on filings on the Hong Kong Stock Exchange for the week ended October 7. A total of 26 companies recorded 112 purchases worth HK$82 million versus 12 firms with 72 disposals worth HK$152 million. The number of companies and trades on the buying side were consistent with the previous week's 26 firms and 104 acquisitions. The buy value, however, was down from the previous week's purchases worth HK$103 million.