Company Overview and News
China Evergrande repurchases boost monthly buy-back turnover
2017-04-30 scmp
Insider activity was flat for the second straight week based on filings on the Hong Kong stock exchange in the last week of April with 34 companies that recorded 174 purchases worth HK$200 million versus 20 firms with 92 disposals worth HK$224 million. The number of companies and value on the buying side were consistent with the previous week's four-day totals of 30 firms and HK$185 million. The number of acquisitions, however, was sharply up from the previous week's 118 purchases.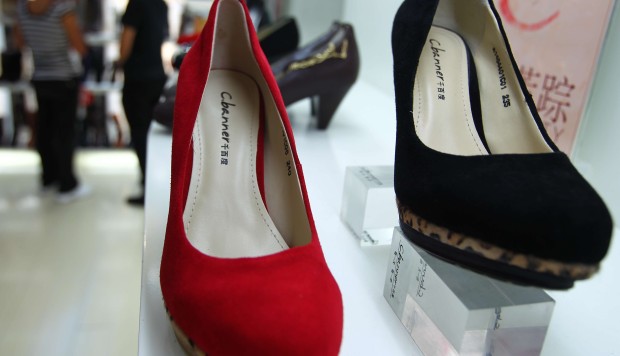 Director purchases surge while buy-back activity takes a dive
2016-10-23 scmp
Buying among directors surged while selling was high for a third week, based on filings to the Hong Kong exchange during the typhoon-shortened week of October 17 to 20. A total of 30 companies recorded 146 purchases worth HK$424 million, compared with 13 firms with 44 disposals worth HK$300 million.

Related Articles