Company Overview and News
Stop missing out on important events!
Fintel provides real time notifications of important company events such as major investments (13D/G filings), insider trades (SEC form 4), and important SEC filings. Sign up and create your company alerts for free.
Headline News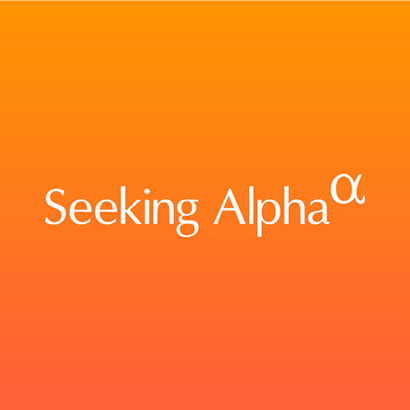 Why Coca-Cola Is 100+ Years Old and Still Growing Strong
2016-09-18 seekingalpha
In 2009, Coca-Cola (NYSE:KO) set the Guinness World Record for organizing the most people to simultaneously open a Coca-Cola contour bottle in Dubai. However, that is far from the only record Coca-Cola will be setting to 2020 and beyond. For a company that has increased its net income from $2.18 billion in 2000 to $6.82 billion in 2009 [that is an average of over 20% a year], the success story has just begun.