Company Overview and News
Headline News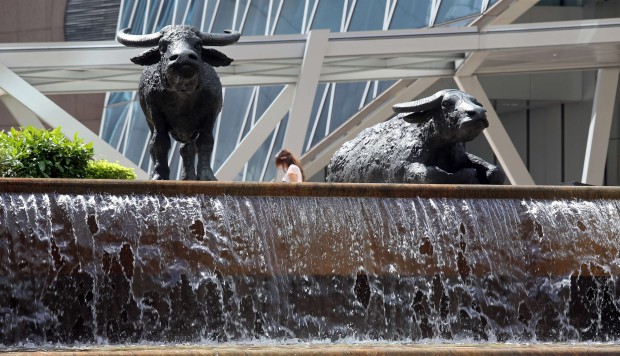 Hong Kong company stock buying high for third week amid heavy trade in blue chips
2016-11-20 scmp
The buying was high for the third straight week while the selling among directors rebounded based on filings on the Hong Kong stock exchange from November 14 to 18. A total of 34 companies recorded 196 purchases worth HK$356 million versus 13 firms with 38 disposals worth HK$52 million. The number of companies on the buying side was not far off from the previous week's 38 firms while the number of trades was up from the previous week's 168 acquisitions.
Injection Molding Machine Market by Product Type, Machine Type, End-Use Industry & by Region - Global Forecast to 2021
2016-06-16 prnewswire
NEW YORK, June 16, 2016 /PRNewswire/ -- The market size of injection molding machine is expected to reach USD 4.86 billion by 2021, registering a CAGR of 2.2% between 2016 and 2021. The growth is primarily triggered by its huge demand from the Asia-Pacific region and growing end-use industries, such as automotive, consumer goods, packaging, healthcare, and electrical & electronics. Liberalization of foreign trade & investments and change in industrial policies have triggered rapid industrialization in China, for the past three decades.