Company Overview and News
Stop missing out on important events!
Fintel provides real time notifications of important company events such as major investments (13D/G filings), insider trades (SEC form 4), and important SEC filings. Sign up and create your company alerts for free.
Headline News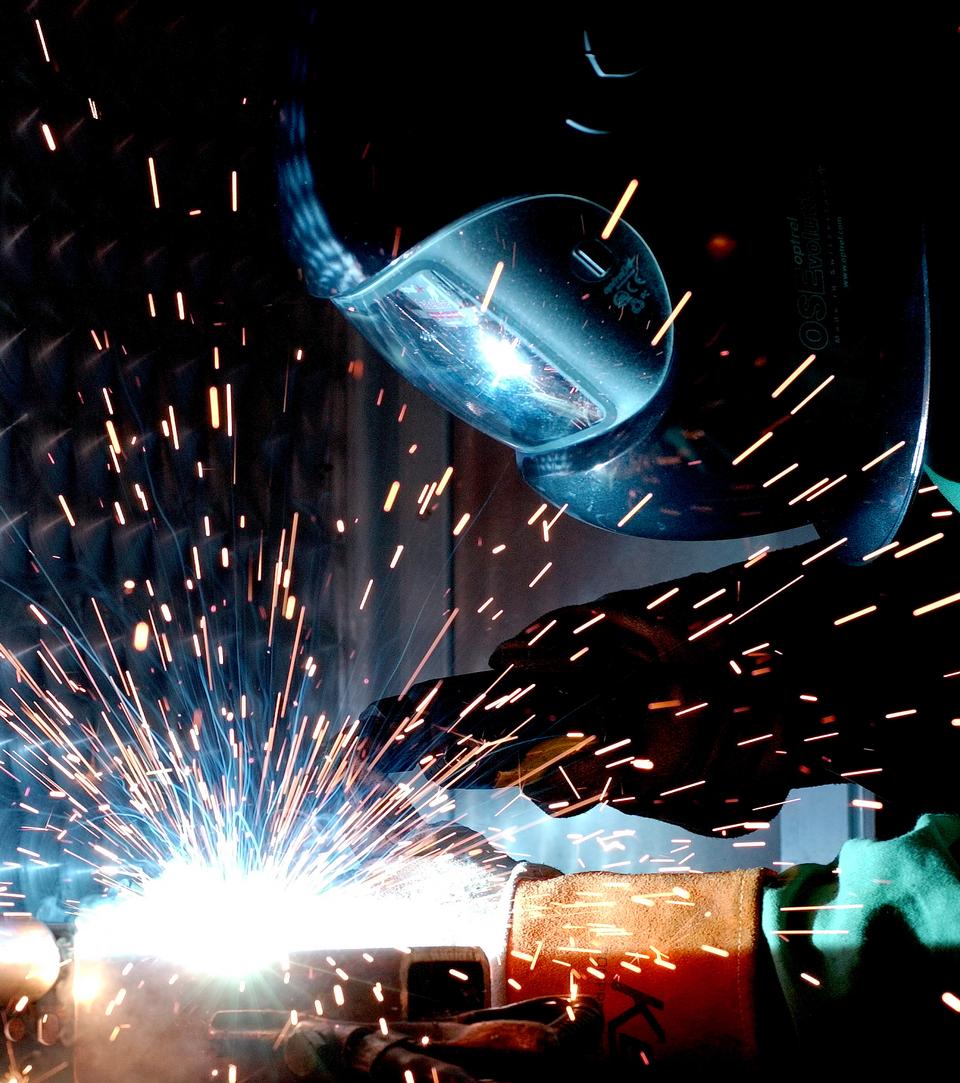 Wabash National Is An Attractive Cyclical Bet
2017-03-04 seekingalpha
WNC will enjoy sustainable top-line growth, and key drivers include strong demand due to key customers' strong CapEx, differentiated innovation and favorable regulations.
Cleveland harbour developer's political donations revealed by AEC
2017-02-01 smh.com.au
The company leading a $1.3 billion re-development of Cleveland's harbour legally made a $200,000 donation to the federal Liberal Party and three smaller donations totaling $23,000 to the ALP in Queensland in 2015-16, Australian Electoral Commission returns show.
Why Arthur Sinodinos fails the pub test
2016-03-25 smh.com.au
There are calls for the Senator to step down after questions were raised about the source of millions of dollars of donations to the NSW Liberal Party. Courtesy ABC News24.