Company Overview and News
Stop missing out on important events!
Fintel provides real time notifications of important company events such as major investments (13D/G filings), insider trades (SEC form 4), and important SEC filings. Sign up and create your company alerts for free.
Headline News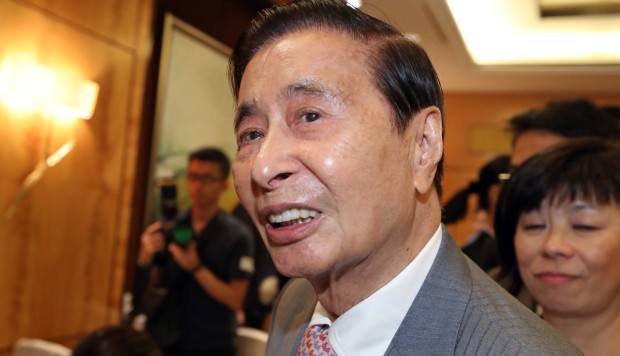 Sportswear makers turn the corner after years of losses
2016-01-21 business.asiaone
International and domestic sportswear companies have finally turned the corner after being in recession for years. Sportswear majors posted strong growth in the China market in 2015, boosted by city dwellers' pursuit of a healthy lifestyle.