Company Overview and News
Stop missing out on important events!
Fintel provides real time notifications of important company events such as major investments (13D/G filings), insider trades (SEC form 4), and important SEC filings. Sign up and create your company alerts for free.
Headline News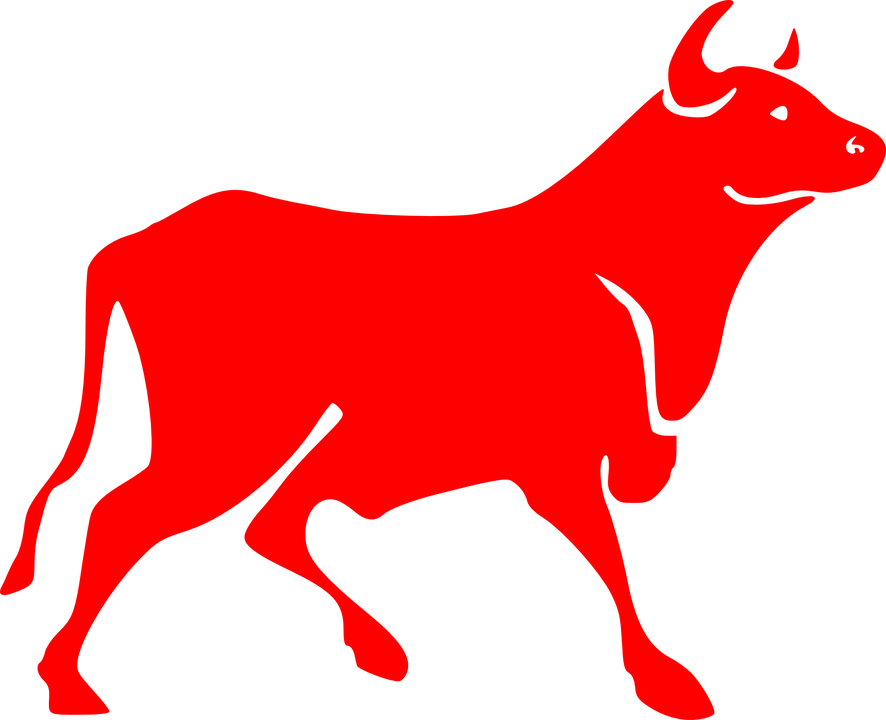 Jiangnan Group: Play On Green Energy And Industry Consolidation
2017-01-04 seekingalpha
Jiangnan Group (OTC:OTC:JNGHF) is one of the largest manufacturers in China of electricity wires and cables. At first, this seems like a very boring commodity industry that seems heavily exposed to a potential bubble. But taking a closer look reveals an industry with very attractive economics (if you are a large player) where peers tend to get high earnings multiples. And that tends towards consolidation.