Company Overview and News
Fishing in troubled waters
2018-01-26 thestar.com.my
The Ng family, which traces its roots to Melaka but is now based in Hong Kong, is at odds with an array of international bankers seeking to recover some US$1.7bil (RM6.58bil) through exposure to China Fishery. At least one banker has lost his job. Others were reprimanded because of lapses in the due diligence process.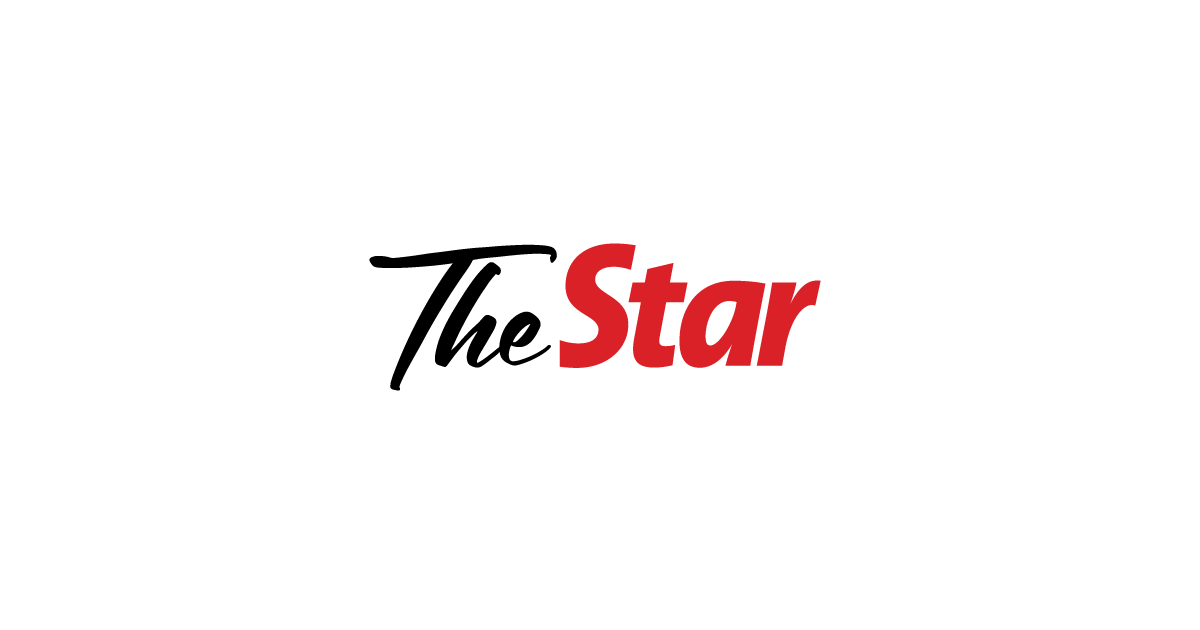 Ngs have a track record of bouncing back
2018-01-26 thestar.com.my
THE Ng family, the major shareholders of Hong Kong-listed Pacific Andes International Ltd (PAIH), is a big name in the global corporate world, having made their fortune in fishing.

Related Articles