Company Overview and News
Stop missing out on important events!
Fintel provides real time notifications of important company events such as major investments (13D/G filings), insider trades (SEC form 4), and important SEC filings. Sign up and create your company alerts for free.
Headline News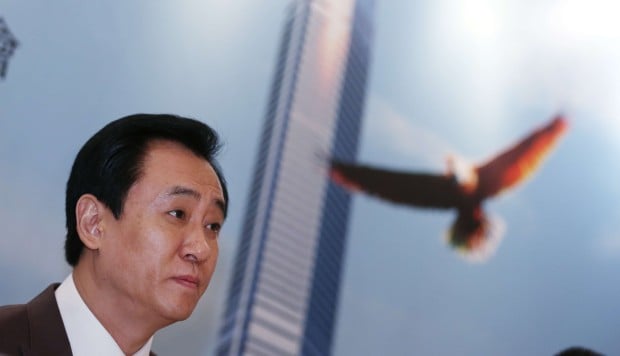 2016-11-15 scmp
China Vanke Co., the prize in a boardroom tussle that's gripped the country, said it postponed a shareholders' meeting to discuss a restructuring plan, as its third-largest shareholder kept its hands hidden as to whether it intends to be a friend or foe in the hostile takeover.