Company Overview and News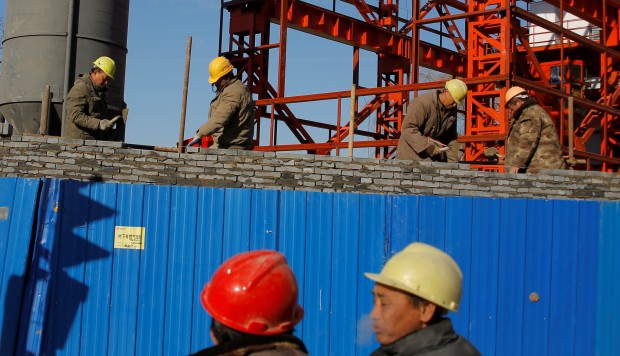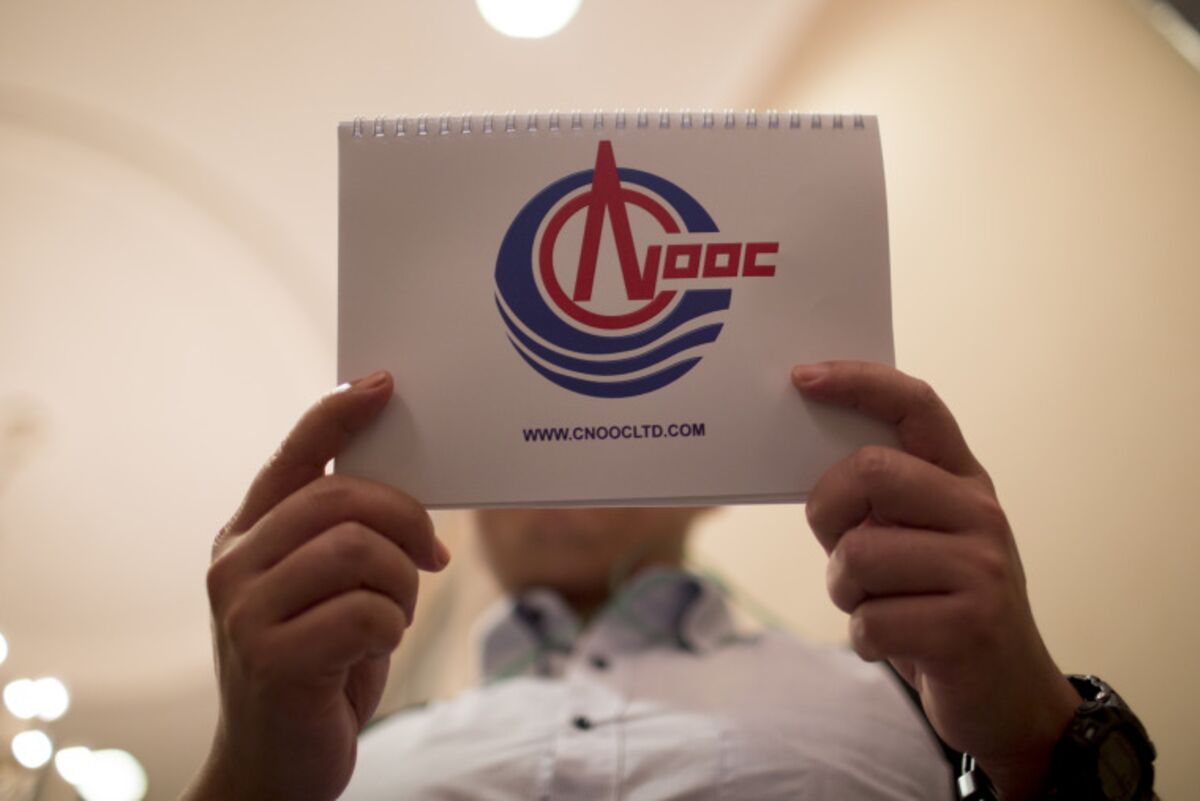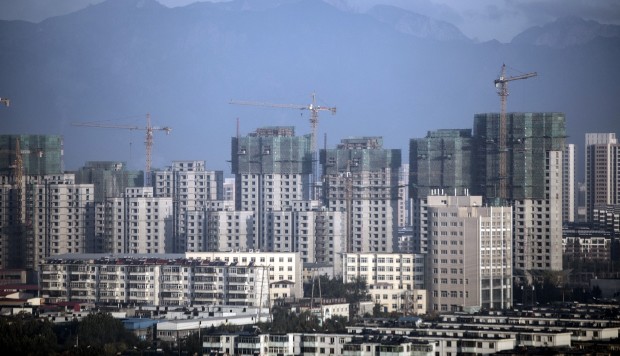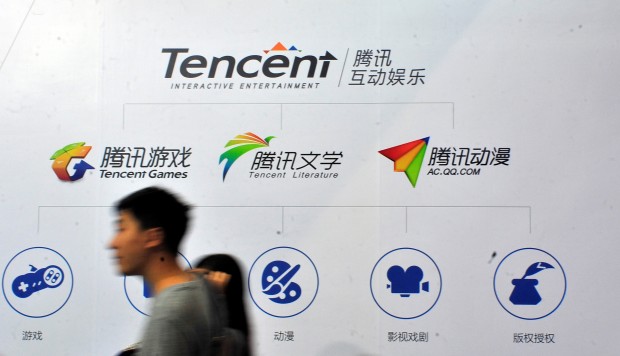 China stocks jump to fresh 2-year highs
2018-01-22 thehindubusinessline
China stocks rose on Monday morning to new two-year highs, helped by gains in the defensive consumer and healthcare firms as well as a boost from tech shares.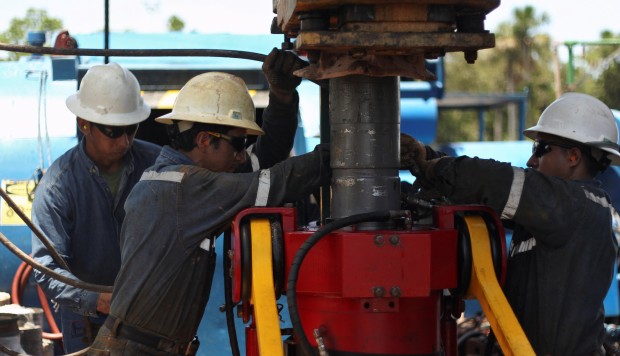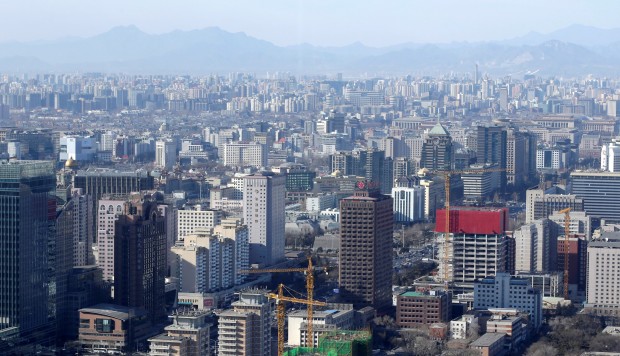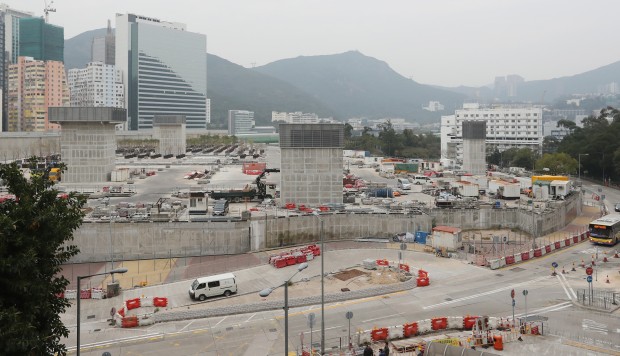 The Sinocism China Newsletter
2017-10-16 nb.sinocism
Happy Mid-Autumn Festival. China is on holiday until October 9 so the newsletter is very sporadic this week. There may be one more issue by the end of the weekend, then back to normal publishing next week.

The Sinocism China Newsletter
2017-10-13 nb.sinocism
Happy Wednesday…A bit under the weather here in DC, pardon any typos. If you are in Beijing have fun with the evening rush hour over the next few days. The city is warning that they will be epic…

Top 3 Inexpensive Global Real Estate Mutual Funds For 2017
2017-10-06 zacks
The real estate sector is beginning to show signs of coming out of its recent downturn as persistently low mortgage rates, an improving world economy, and domestic reconstruction efforts in both Texas and Florida are acting as the catalysts for the sector. On the domestic side, the Federal Housing Finance agency recently reported that mortgage rates for newly built homes was up just 7 basis points in August to +4.


2017-09-21 sinocism
President Trump announced an executive order Thursday to grant additional authority to the Treasury Department to enforce economic sanctions on North Korea and foreign companies and individuals that do business with the rogue nation in Northeast Asia.

Related Articles