Company Overview and News
Stop missing out on important events!
Fintel provides real time notifications of important company events such as major investments (13D/G filings), insider trades (SEC form 4), and important SEC filings. Sign up and create your company alerts for free.
Headline News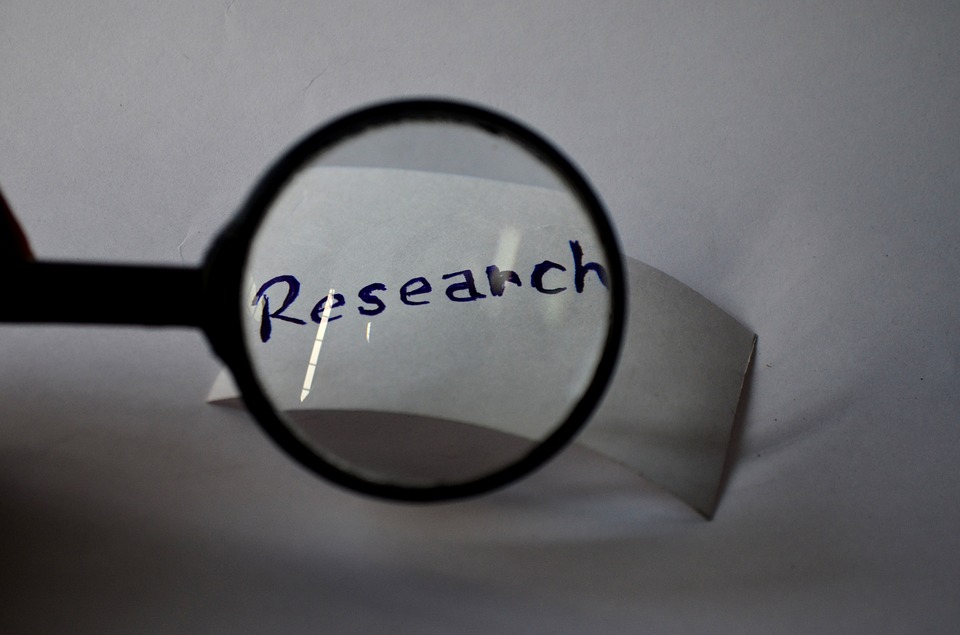 Global and China RF Coaxial Cable Industry Report, 2015-2018
2016-03-29 prnewswire
LONDON, March 29, 2016 /PRNewswire/ -- RF coaxial cable, a general term for coaxial cables that transmit electrical signal or energy within radio frequency range, is mainly used in communications equipment, communications terminals, aerospace, and military electronics. Driven by fast-growing mobile communications industry, global RF coaxial cable market size continues to expand, approximating USD4.