Company Overview and News
Stop missing out on important events!
Fintel provides real time notifications of important company events such as major investments (13D/G filings), insider trades (SEC form 4), and important SEC filings. Sign up and create your company alerts for free.
Headline News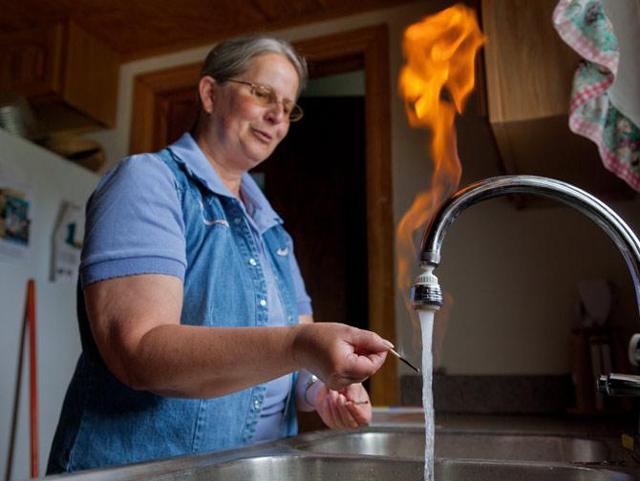 PIO: An Ancient Rhyme
2016-04-05 seekingalpha
"Water, water, everywhere, and all on board did shrink; water, water everywhere, nor any drop to drink," bewailed the lost mariner of Samuel Coleridge's famous poem. The mariner is forced by his parched shipmates to wear around his neck the body of the albatross he had killed, to atone for this transgression against a good omen. Some scholars interpret Samuel Coleridge's famous poem as an allegory for nature striking back at those who abuse her bounty.