Company Overview and News
Stop missing out on important events!
Fintel provides real time notifications of important company events such as major investments (13D/G filings), insider trades (SEC form 4), and important SEC filings. Sign up and create your company alerts for free.
Headline News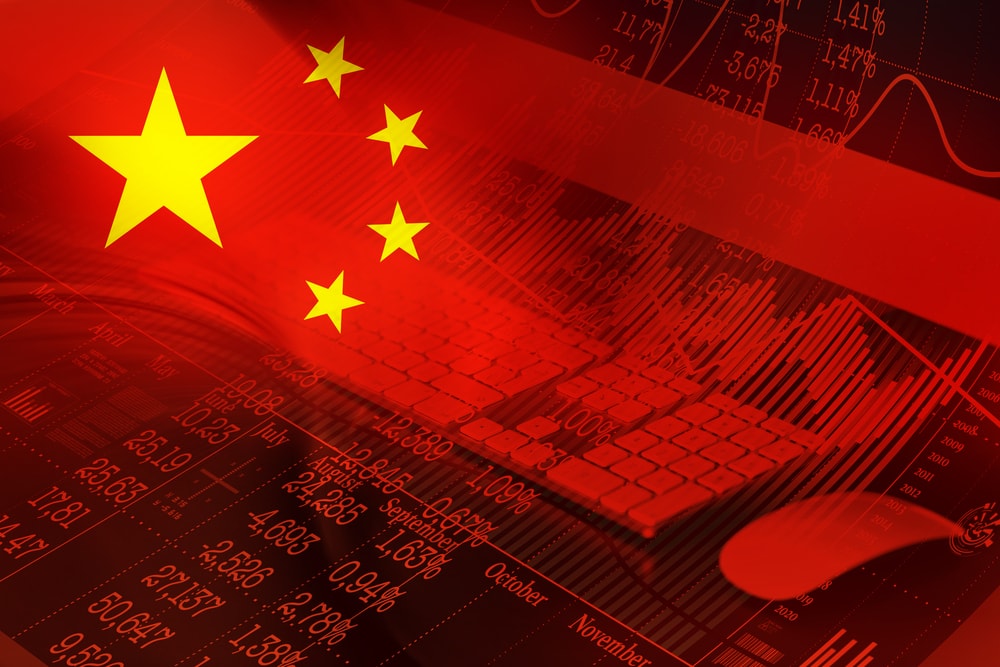 2017-06-19 seekingalpha
It is undervalued on a valuation basis compared with oil and gas midstream companies in the U.S.
Indonesia police say Interpol issues red notices for 3 Sinopec execs
2017-03-21 in.reuters
JAKARTA Indonesian police said on Tuesday Interpol has issued red notices, the closest to an international arrest warrant, for three Chinese executives suspected of fraud linked to a more than $800 million Sinopec oil terminal development in Indonesia.