Company Overview and News
Edison Issues Outlook on China Water Affairs Group (855)
2017-09-13 accesswire
LONDON, UK / ACCESSWIRE / September 13, 2017 / China Water Affairs (CWA) (OTC PINK: CWAFF) (FSE: CUBB) delivered a CAGR of 24.7% in top-line growth and a CAGR of 23.4% in EBITDA in FY12-17. We expect its growth story to continue with volume/price increases in the Chinese market and the opportunity to acquire underperforming assets from local governments. We forecast revenue to increase 25% in FY18 and 20% in FY19 (vs consensus of 19% and 14%, respectively), on the back of a 50% increase in capex in FY17 under service concession contracts.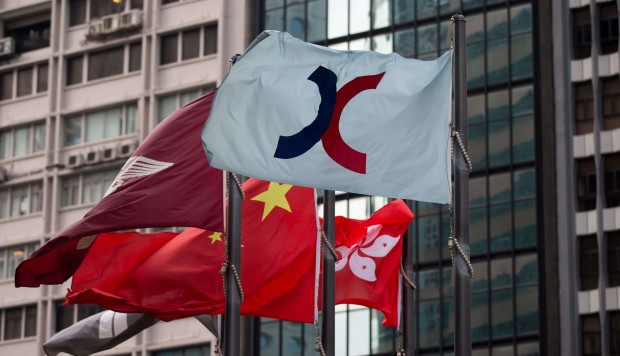 2016 a record breaking year for buybacks by Hong Kong listed firms
2017-01-01 scmp
It was a record breaking year for buybacks in the Hong Kong stock market in 2016 as firms bought back the most shares in terms of value since 1992. A total of 158 companies recorded 3,054 filings worth HK$41.78 billion in 2016. The turnover last year was 78 per cent more than the previous high of HK$23.54 billion in 2015. The number of companies and filings last year were also the third and second highest yearly totals, respectively, since 1992.

Related Articles