Company Overview and News
Stop missing out on important events!
Fintel provides real time notifications of important company events such as major investments (13D/G filings), insider trades (SEC form 4), and important SEC filings. Sign up and create your company alerts for free.
Headline News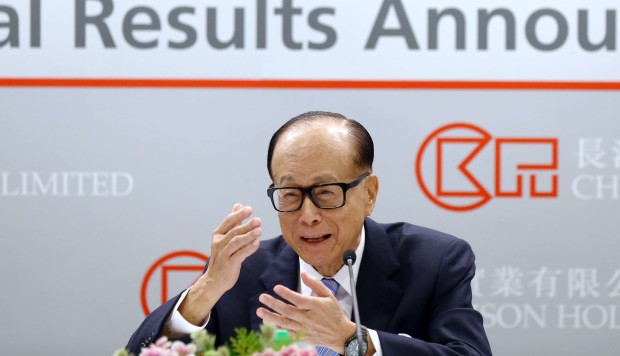 China's new securities chief wins good rating
2016-03-14 straitstimes
BEIJING • The new head of China's securities regulatory body was better than his predecessor at soothing markets, but he still has to show whether he can tackle fundamental problems that make Chinese shares so volatile, investors and analysts have said.