Company Overview and News
Stop missing out on important events!
Fintel provides real time notifications of important company events such as major investments (13D/G filings), insider trades (SEC form 4), and important SEC filings. Sign up and create your company alerts for free.
Headline News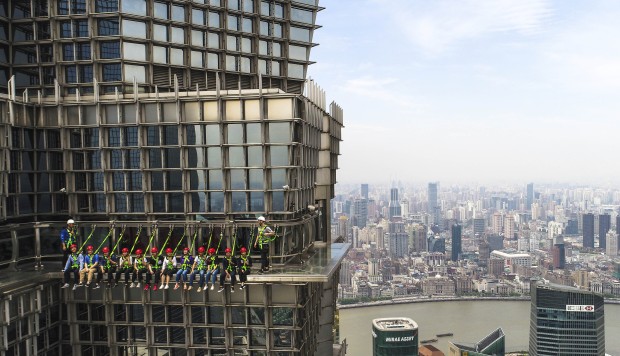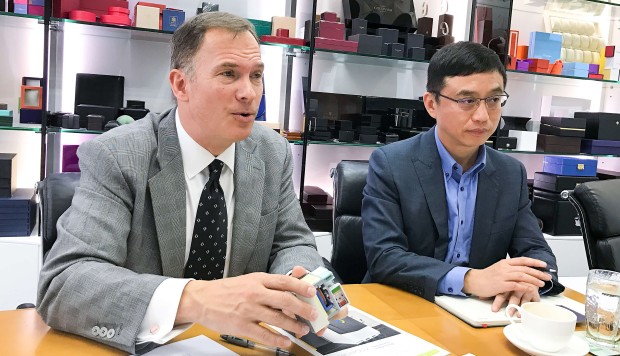 US' Primus Power partners with Success Dragon to develop China market
2017-04-05 scmp
Primus Power, a Silicon Valley-based developer of power storage systems that make intermittent wind and solar energy easier for power grids to absorb, has won a US$20 million investment from a little-known Hong Kong gaming firm called Success Dragon International.