Company Overview and News
Stop missing out on important events!
Fintel provides real time notifications of important company events such as major investments (13D/G filings), insider trades (SEC form 4), and important SEC filings. Sign up and create your company alerts for free.
Headline News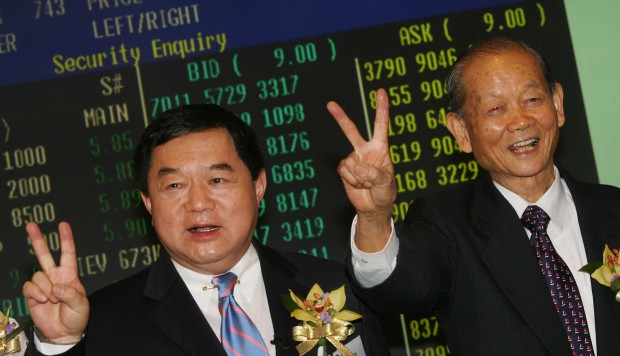 Director's buying and selling activity up sharply on week
2016-05-15 scmp
The director activity rose based on filings on the stock exchange in the second week of May with 39 companies that recorded 191 purchases worth HK$360 million versus 12 firms with 51 disposals worth HK$54 million. The buy figures were sharply up from the previous week's four-day total of 29 companies, 158 purchases and HK$238 million. On the selling side, the number of firms and trades were up from the previous week's nine companies and 25 disposals.