Company Overview and News
Stop missing out on important events!
Fintel provides real time notifications of important company events such as major investments (13D/G filings), insider trades (SEC form 4), and important SEC filings. Sign up and create your company alerts for free.
Headline News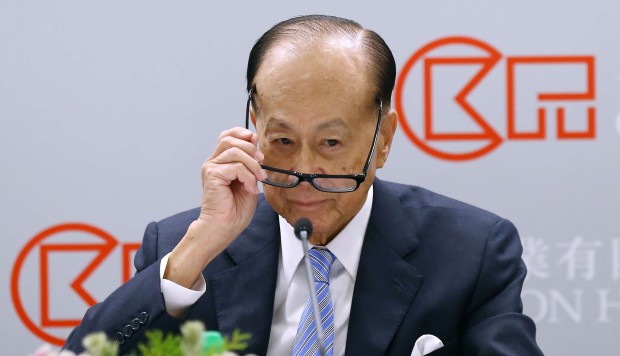 Li Ka-shing says he's upbeat on China's long term outlook
2016-06-21 scmp
Li Ka-shing, the richest man in Hong Kong, has cast a vote of confidence in China's economic outlook, saying he's upbeat on the nation's prospects even as growth in the world's second-largest economy is slowing.