Company Overview and News
Stop missing out on important events!
Fintel provides real time notifications of important company events such as major investments (13D/G filings), insider trades (SEC form 4), and important SEC filings. Sign up and create your company alerts for free.
Headline News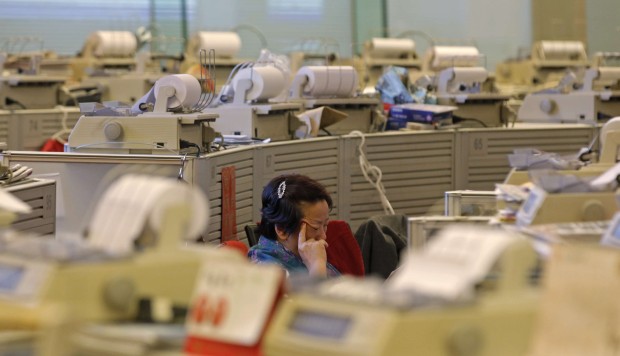 Haw Par FY15 profit grows 54.2% to S$183m on healthcare, investment sale gains
2016-02-25 businesstimes.com.sg
HAW Par Corp's net profit rose 54.2 per cent to S$183.3 million, or 83.7 Singapore cents per share, in 2015 on the strength of its healthcare business and the partial sale of a Chinese unit, the maker of Tiger Balm ointments announced on Thursday after the market closed. Read more at The Business Times.