Company Overview and News
Stop missing out on important events!
Fintel provides real time notifications of important company events such as major investments (13D/G filings), insider trades (SEC form 4), and important SEC filings. Sign up and create your company alerts for free.
Headline News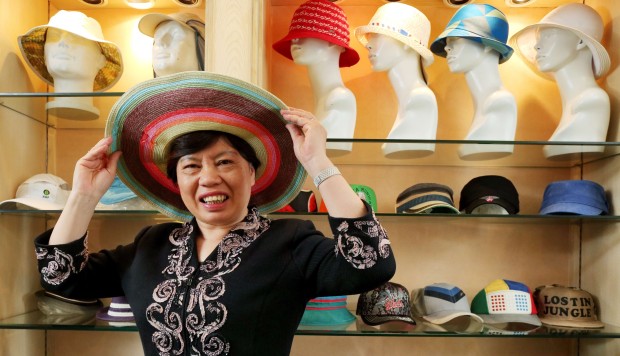 China's rising wage problem prompts different responses from Shenzhen-based manufacturers
2017-03-13 scmp
When Pauline Ngan Po-ling came to Bangladesh in 2013 she was not in the mood for sightseeing. As the deputy chairman and managing director of Mainland Headwear Holding, a Hong Kong-listed specialist milliner, Ngan was there with a much bigger mission: to coordinate the relocation of the company's main manufacturing base from China to Bangladesh.