Company Overview and News
Stop missing out on important events!
Fintel provides real time notifications of important company events such as major investments (13D/G filings), insider trades (SEC form 4), and important SEC filings. Sign up and create your company alerts for free.
Headline News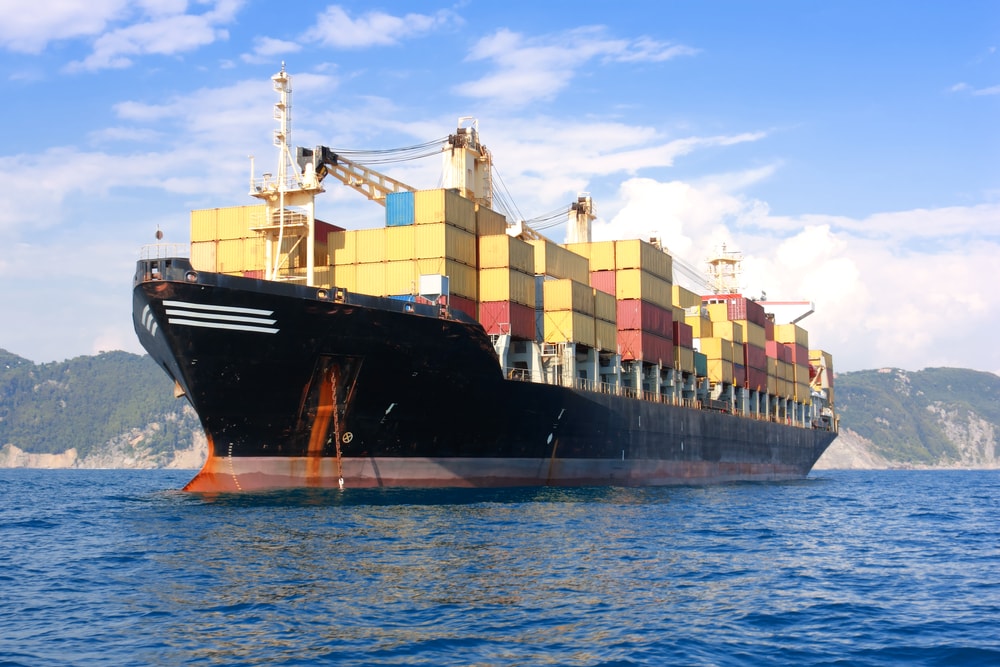 Ocean Yield: 8% Dividend Plus Sustainable Growth
2018-01-19 seekingalpha
Ocean Yield grows by adding new ships and targets annual growth of about $350 million. Recent ship deliveries added about 30% to annualized EBITDA in the last 5 quarters. (150-1)
A Proxy On Global Trade Growth From Analysts At Jefferies
2017-12-05 valuewalk
Heading into the year, many analysts were predicting a trade war between China and the US as tension mounted, but the opposite has happened. As 2017 draws to a close, the International Monetary Fund is projecting the volume of trade in goods and services will have climbed 4.2% over the year, up from 2.4% in 2016. If these figures turn out to be accurate, this will be the first time trade has outpaced growth since 2014.