Company Overview and News
Stop missing out on important events!
Fintel provides real time notifications of important company events such as major investments (13D/G filings), insider trades (SEC form 4), and important SEC filings. Sign up and create your company alerts for free.
Headline News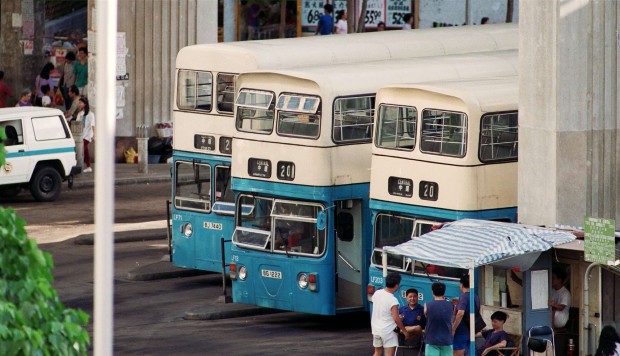 Cash-rich Hong Kong developer CMB surges after hedge fund challenge over undervalued stock
2017-01-26 scmp
Shares of China Motor Bus, a Hong Kong property developer, have surged more than 15 per cent in the past two days to a record high after an activist fund manager urged the company's controlling shareholder to buy back shares and pay more dividends to investors, claiming that the stock has been undervalued for years due to "poor effort" by the management.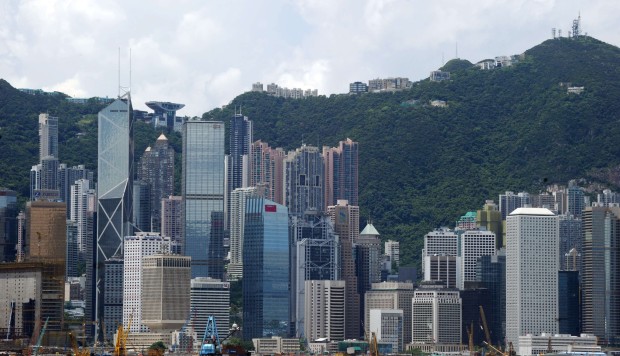 Hong Kong property developers selling off non-residential buildings
2016-04-26 scmp
Hong Kong's major property developers are speeding the sale of their non-core properties in a bid to lift revenue after investors' demand shifted away from domestic-housing market due to increased risk, industry experts said. Chinachem Group, Sino Land, Sun Hung Kai Properties and Wheelock & Co are the latest developers to sell or to tout their car parks, office, retail and industrial buildings in an effort to cash in on sharp price rises over the past couple of years.