Company Overview and News
Stop missing out on important events!
Fintel provides real time notifications of important company events such as major investments (13D/G filings), insider trades (SEC form 4), and important SEC filings. Sign up and create your company alerts for free.
Headline News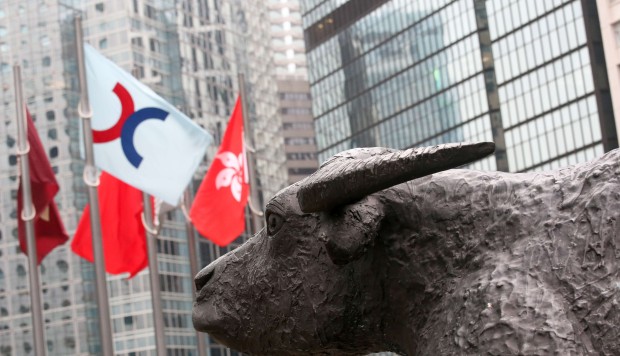 Buyback activity on Hong Kong exchange falls for first time in four weeks
2016-11-27 scmp
The buying slowed after rising for three straight weeks while the selling among directors rose for the second straight week based on filings on the Hong Kong exchange in the fourth week of November. Buyers outweighed sellers with 33 companies that recorded 163 purchases worth HK$323 million versus 15 firms with 56 disposals worth HK$45 million. The buy figures were slightly down from the previous week's 34 companies, 187 purchases and HK$355 million.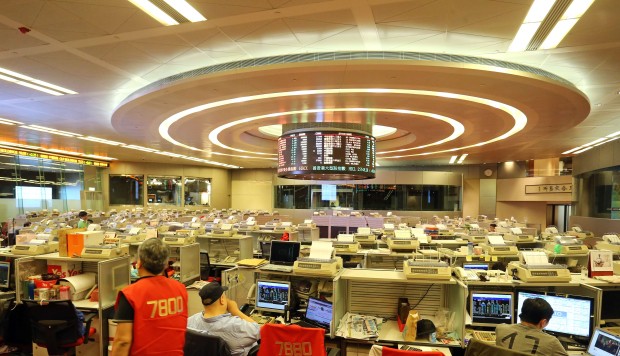 Crocodile Garments and NetDragon bosses reap gains from share disposals
2016-07-31 scmp
Buying among directors fell for a third week while selling plunged, based on filings on the Hong Kong exchange in the last week of July. A total of 20 companies recorded 94 purchases worth HK$142 million, compared with seven firms with 31 disposals worth HK$10.9 million. The figures were sharply down from the previous week's 35 companies, 150 purchases and HK$194 million on the buying side and 24 firms, 70 disposals and HK$105 million on the selling side.