Company Overview and News
Stop missing out on important events!
Fintel provides real time notifications of important company events such as major investments (13D/G filings), insider trades (SEC form 4), and important SEC filings. Sign up and create your company alerts for free.
Headline News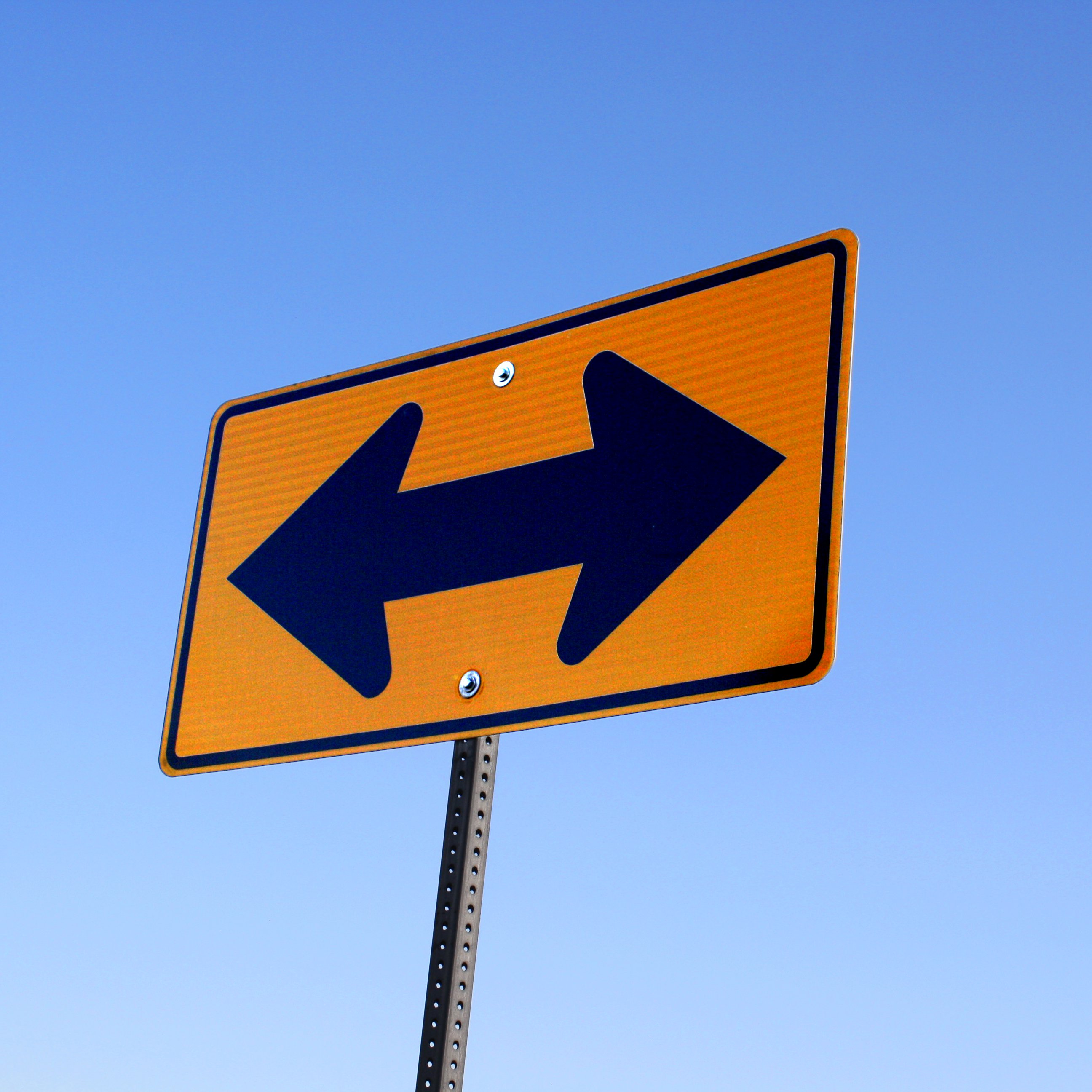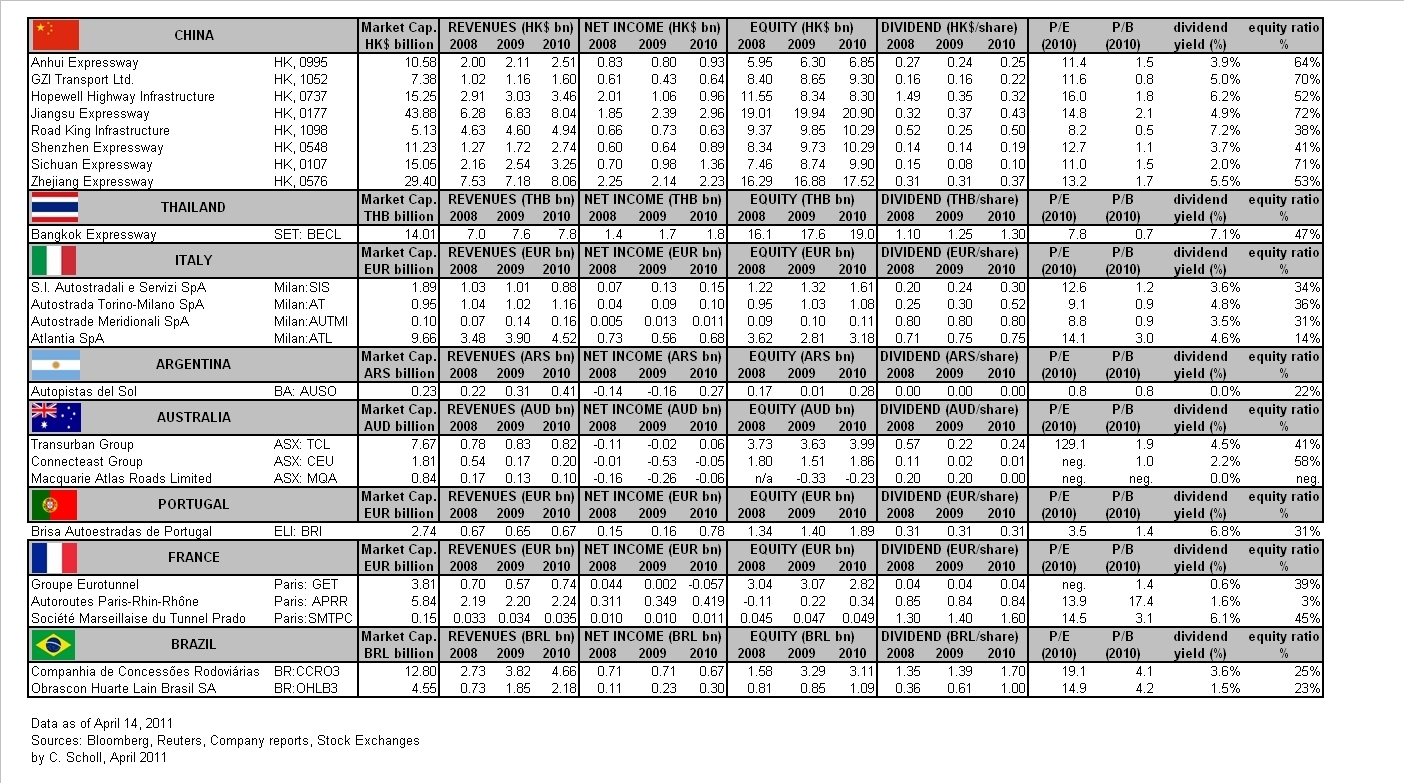 For Whom the Road Tolls: Reviewing Listed Toll Roads, Bridges and Tunnels
2016-09-17 seekingalpha
Toll roads are among the oldest businesses in the world. The idea of collecting a fee for the right of passage is several thousand years old. Nearly three thousand years ago, travelers had to pay a toll for using the Susa–Babylon highway under the regime of Ashurbanipal, who reigned in the seventh century BC. The business of toll collection has survived through the ages.