Join this Featured Workgroup!
Elite Investors
This group is for elite investors and traders that are dedicated to participating in an active community that wants to learn from each other, share their research, and work together to do deep analysis of securities. The moderator of this group taught securities analysis at UCLA and is dedicated to helping other investors improve their abilities.
In this private group, membership is restricted and regular contributions are required. Any member not contributing on a regular basis will be removed to make room for a new member.
In your application messsage, please share your background and what you can contribute to the group.
Company Overview and News
Want to see your articles here? Click to install the Fintel share button.
0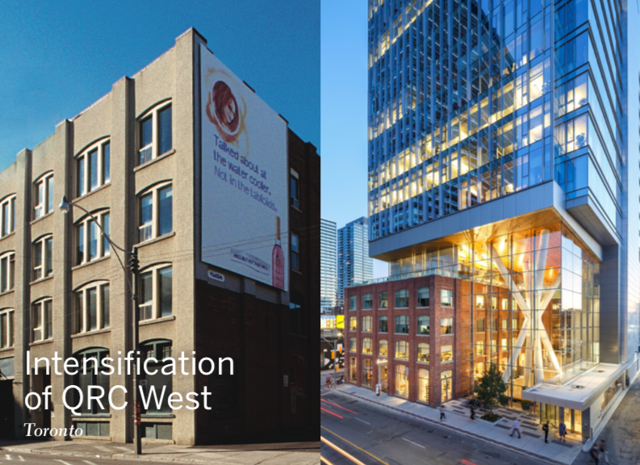 Allied Properties Deserves To Trade At A Premium Valuation
2018-06-25 seekingalpha
Allied Properties REIT (OTCPK:APYRF) (TSX:AP.UN) owns a portfolio of high-quality urban office properties in Canada. Its share price is currently trading at a premium to its peers. We believe this is supported by (1) its high-quality properties located in major urban centers, (2) a long runway of growth through urban intensification of its underutilized properties, (3) a strong balance sheet to help fund its development projects, (4) and an excellent track record of dividend growth since its inception.
0056

0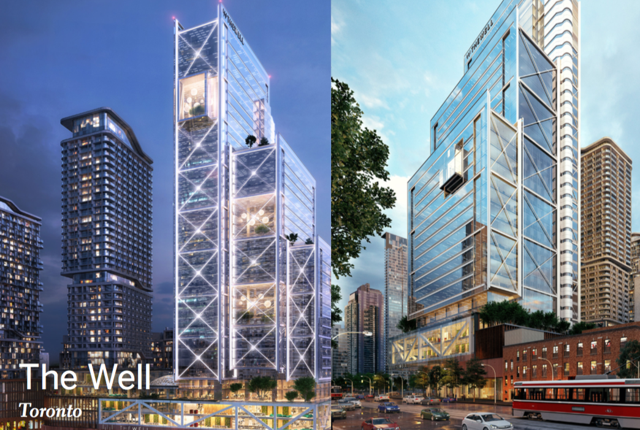 Should You Buy Allied Properties And Its 3.9%-Yielding Dividend?
2018-03-26 seekingalpha
Allied Properties REIT (OTCPK:APYRF) (TSX:AP.UN) owns a portfolio of high-quality urban office properties in Canada. The REIT has a healthy development pipeline that should significantly expand its portfolio. It also has an excellent track record of dividend growth since its inception. However, its share price is currently trading at a premium. Investors are encouraged to check other REITs before making their investment decision.
MGRUF 0056

Related Articles