Company Overview and News
Stop missing out on important events!
Fintel provides real time notifications of important company events such as major investments (13D/G filings), insider trades (SEC form 4), and important SEC filings. Sign up and create your company alerts for free.
Headline News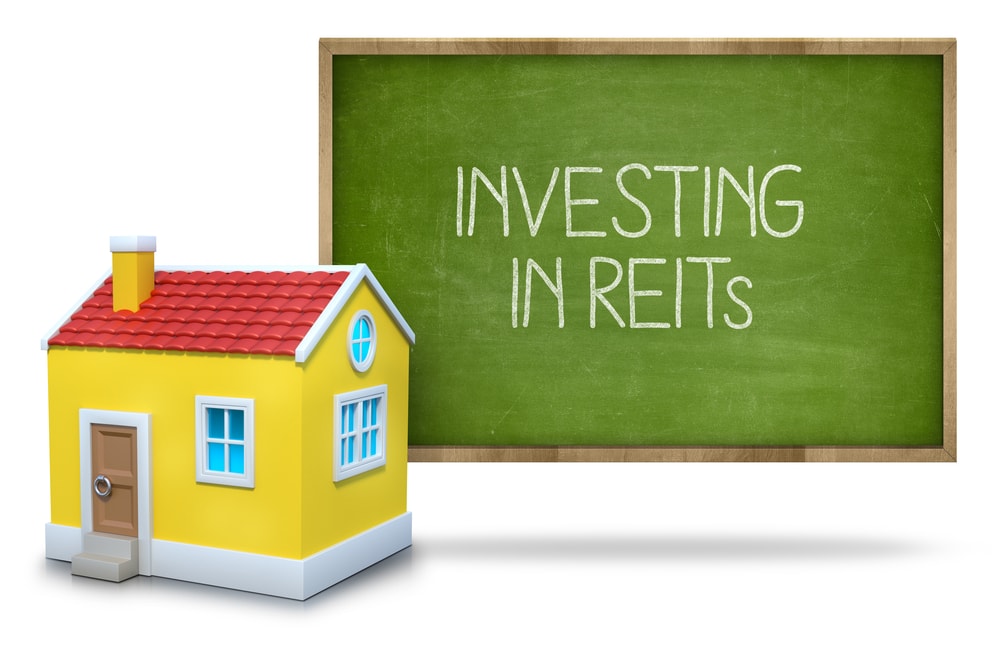 This 3.7% Yielding Commercial REIT Continues To Perform Well
2017-12-08 seekingalpha
Allied Properties (OTCPK:ARESF) owns a portfolio of high quality commercial properties predominantly in Canada's major urban centers especially in Toronto and Montreal. The REIT has a good track record of capital appreciation and dividend increases. In the past few quarters, Allied Properties continue to enjoy the benefit of an improving Canadian economy. In its past quarter, the REIT's occupancy rate improved further.