Company Overview and News
Want to see your articles here? Click to install the Fintel share button.
14
14
7
Volkswagen (VLKAY) Plans Production Halt to Tackle WLTP
2018-06-27 zacks
Per Reuters, Volkswagen AG (VLKAY - Free Report) plans to close its Germany-based Wolfsburg factory for one to two days per week, between August and September. During the production halt, the company will deal with problems caused by engine emission tests. Except for Wolfsburg hub, facilities at Zwickau and Emden will also remain closed for a few days.
VLKAF VC UG DDAIF VLKAY

11
5
4
58
Toyota to Team Up With ALBERT for Self-Driving Technology
2018-05-16 zacks
Toyota Motor Corporation (TM - Free Report) announced that it has decided to team up with ALBERT Inc. to analyze big data for the advancement of automated driving technology. Additionally, Toyota is expected to invest ¥400 million in ALBERT and is likely to acquire new shares of the company through a third-party share allocation dated May 30, 2018.
HD VC TM UG 7203 TYT MSFT TOYOF ADC

23
Meritor (MTOR) Q2 Earnings Beat Estimates, Guidance Upbeat
2018-05-04 zacks
Shares of Meritor, Inc. (MTOR - Free Report) gained roughly 1.9% in a day's trading, following its second-quarter fiscal 2018 earnings release. The company recorded adjusted earnings of 75 cents per share in second-quarter fiscal 2018 (ended Mar 31, 2018) compared with 35 cents a year ago. The figure comfortably surpassed the Zacks Consensus Estimate of 65 cents.
AUY YRI UG MTOR ALSN LVS

23
1
0
20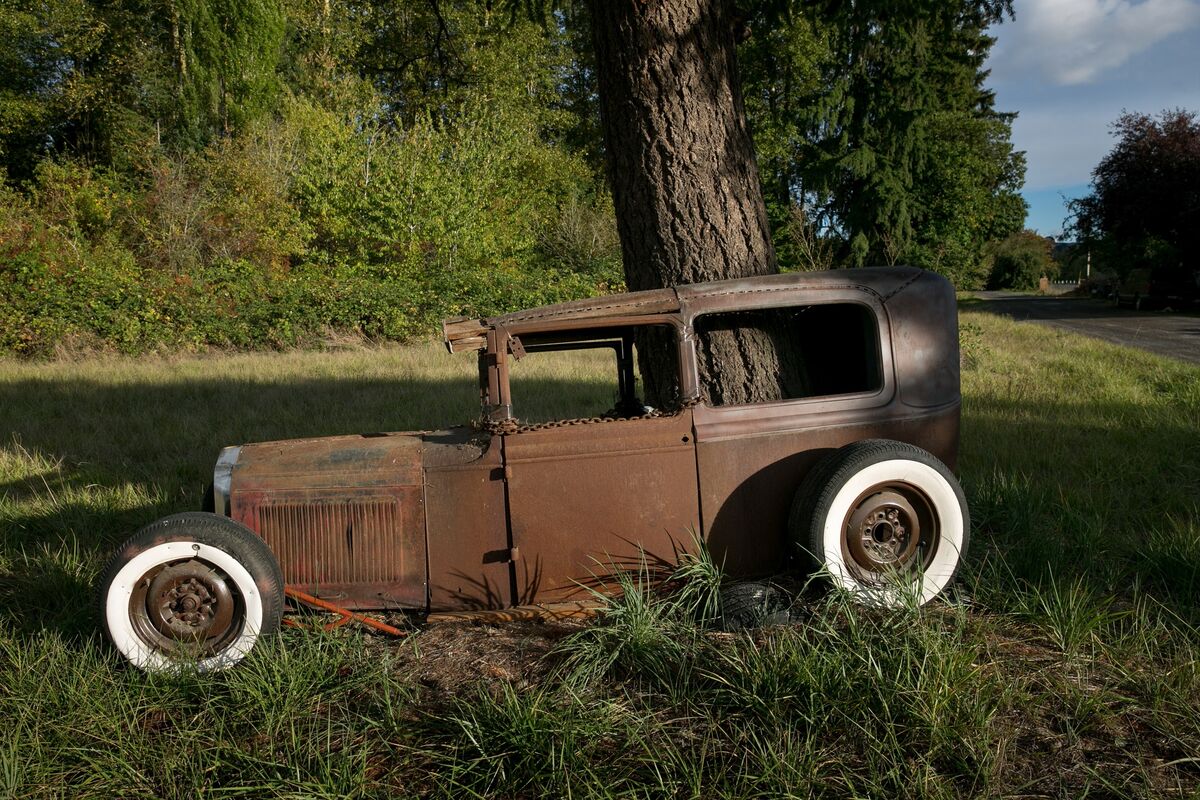 Related Articles
Silicon Investor Message Boards
This table lists all message boards related to EPA:UG / PEUGEOT on message board site Silicon Investor.