Company Overview and News
Want to see your articles here? Click to install the Fintel share button.
0
Sudhir Mishra bags IIT Madras alumnus award
2018-04-29 freepressjournal.in
Mumbai : Sudhir Mishra, Director General (BrahMos) of DRDO, has been conferred with the Alumnus Award by Indian Institute of Technology (IIT)-Madras in Chennai on Thursday during the celebration of the 59th Institution Day – Founding of IIT Madras. IIT Madras has conferred DAA award on 12 achievers out of them seven are working in the fields of energy, communication, IT and Health management in the US, one in the field of education in Singapore and rest in India.
SGO

0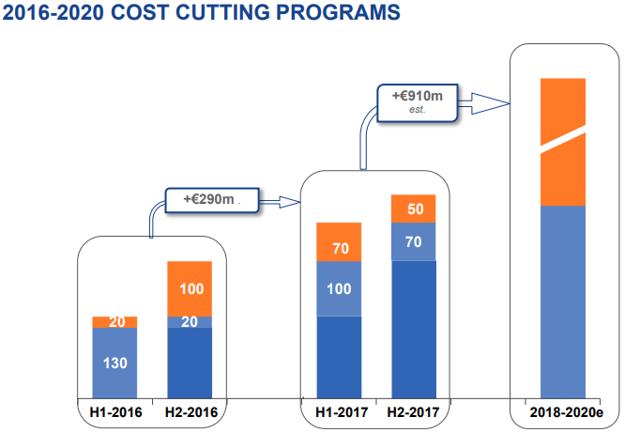 Related Articles
Silicon Investor Message Boards
This table lists all message boards related to EPA:SGO / SAINT GOBAIN on message board site Silicon Investor.