Company Overview and News
Want to see your articles here? Click to install the Fintel share button.
9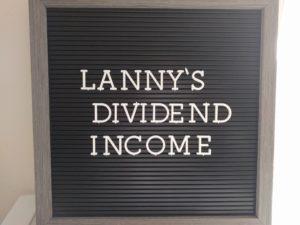 Lanny's May Dividend Income Summary
2018-06-11 seekingalpha
Another month up and another month down. As I'm writing this on June 1, I could see new flurries of dividends hitting my account. The sun is definitely heating up here in Cleveland, the Cavs are in the finals and were just robbed a Game 1 road victory. I love writing these reports, as the comparison to prior year, really hits home when you see the hard work that has been put in place to improve. Did I continue to push the limits for May of 2018 dividend income? Let's find out!
HRL PGP PG O.PRF O OPRF DE

Related Articles
Silicon Investor Message Boards
This table lists all message boards related to EPA:PGP / PROCTER GAMBLE on message board site Silicon Investor.