Company Overview and News
Headline News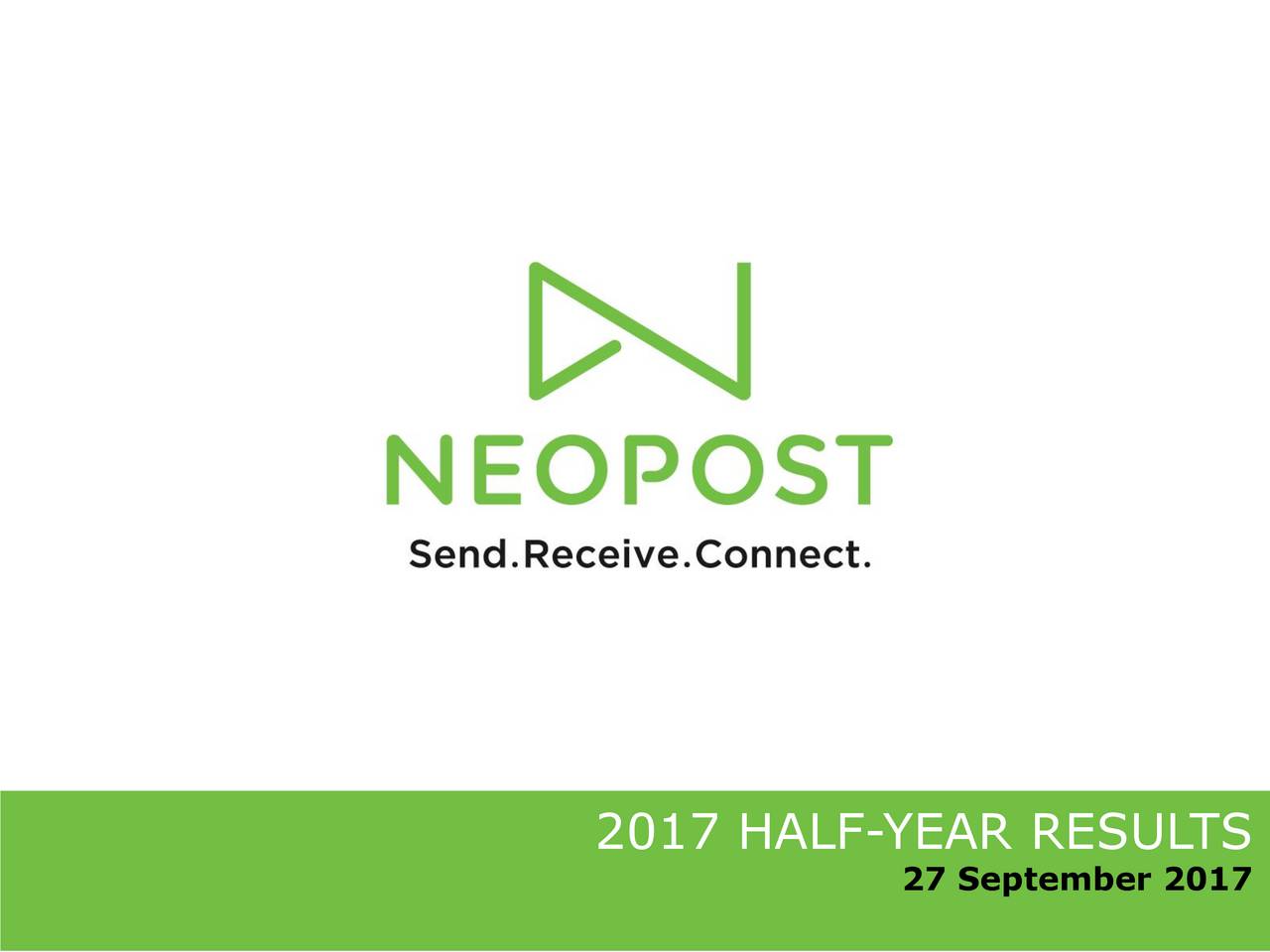 Europe Small-Cap Dividend ETF (DFE) Hits New 52-Week High
2017-04-19 zacks
For investors looking for momentum, the WisdomTree Europe Small-Cap Dividend Fund (DFE - Free Report) is probably on your radar now. The fund just hit a 52-week high. Shares of DFE are up roughly 26.9% from their 52-week low price of $47.4/share.
Magento Commerce Introduces Magento Shipping to Provide Merchants with Global Scale and Cost Efficiencies
2017-04-05 marketwired
LAS VEGAS, NV--(Marketwired - Apr 5, 2017) - Magento Commerce, the worldwide leader in cloud digital commerce innovation, today at Imagine 2017 announced Magento Shipping, an intelligent, multicarrier solution that automates shipping and fulfillment for brands across industries and geographies. The new offering provides merchants with out-of-the-box access to leading regional and international carriers to automate fulfillment, drive cart conversion, uncover new revenue and expand addressable markets.