Company Overview and News
USN Trident trainer goes online
2017-06-22 janes
The US Navy's (USN) newest submarine bridge trainer (SBT) has entered service at the Trident Training Facility (TRITRAFAC) in Bangor, Washington state.

Merck in Agreement with HAPPYneuron to Offer First-of-its-Kind e-Health Solution for People Living with Multiple Sclerosis
2016-06-13 prnewswire
Merck, a leading science and technology company, announced today that the company has entered into an agreement with HAPPYneuron, a subsidiary of SBT Group of France, in which Merck will receive an exclusive license to the company's cognitive remediation training program for people living with multiple sclerosis (MS). This agreement complements Merck's broad portfolio of patient support programs in MS and underscores the company's commitment to leveraging digital platforms and technologies to benefit patients in need.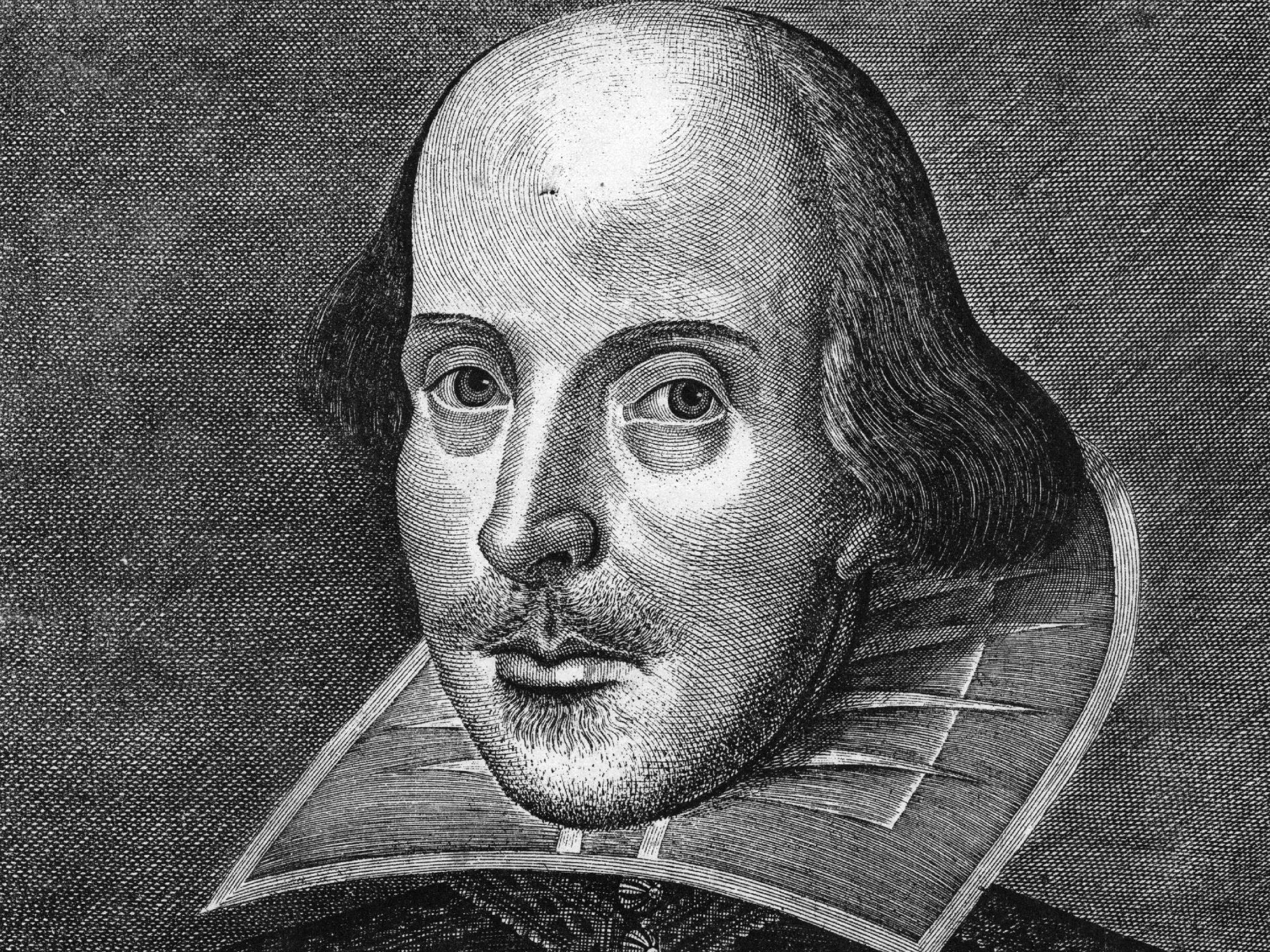 Related Articles