Company Overview and News
Want to see your articles here? Click to install the Fintel share button.
2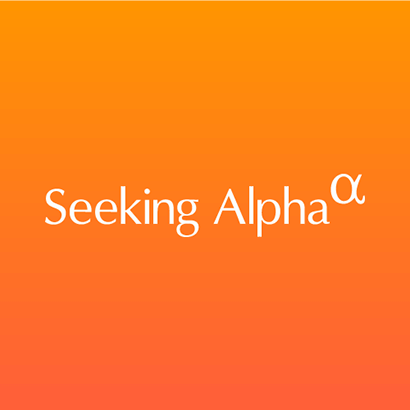 Gemalto NV's (GTOFF) CEO Philippe Vallée on Q1 2018 Results - Earnings Call Transcript
2018-04-29 seekingalpha
Good afternoon and welcome to our 2018 First Quarter Revenue Call. I'm Philippe Vallée the CEO of Gemalto. And today, I'm with Virginie Dupérat-Vergne, our CFO; and Jean-Claude Deturche, our Investor Relations Officer. Together, we will commenting the presentation that you can download from our website. We will begin the key elements of the release, and then we will take your questions. So after having carefully read the information on Page 2 and Page 3, I invite you to go to Page 5 to the highlights of this first quarter.
GTOFF GTO

67
0
0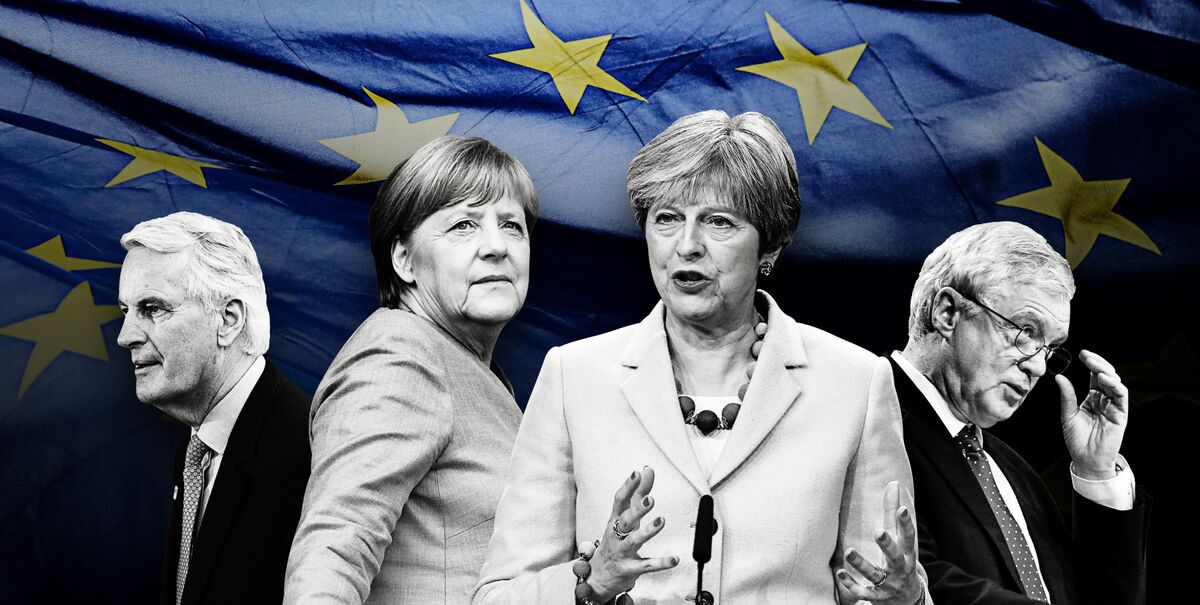 13
8
0
0
Related Articles
Silicon Investor Message Boards
This table lists all message boards related to EPA:GTO / GEMALTO on message board site Silicon Investor.