Join this Featured Workgroup!
Elite Investors
This group is for elite investors and traders that are dedicated to participating in an active community that wants to learn from each other, share their research, and work together to do deep analysis of securities. The moderator of this group taught securities analysis at UCLA and is dedicated to helping other investors improve their abilities.
In this private group, membership is restricted and regular contributions are required. Any member not contributing on a regular basis will be removed to make room for a new member.
In your application messsage, please share your background and what you can contribute to the group.
Company Overview and News
Want to see your articles here? Click to install the Fintel share button.
0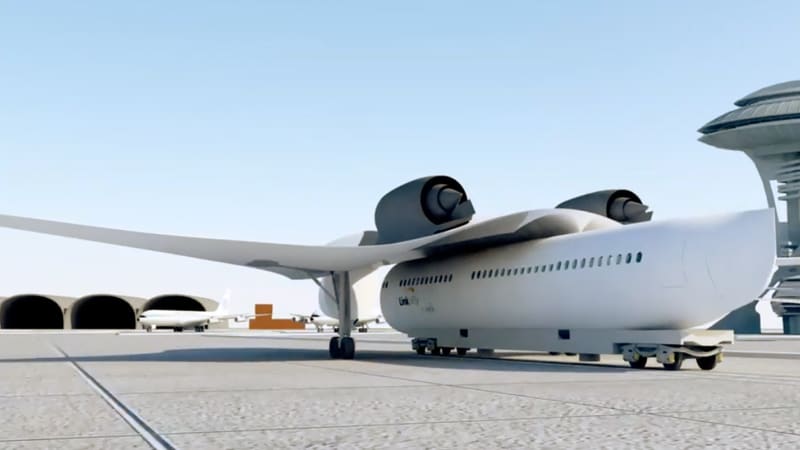 0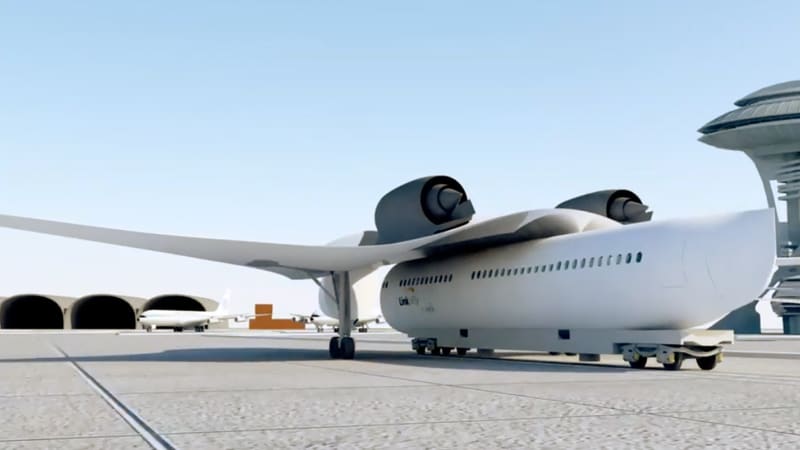 0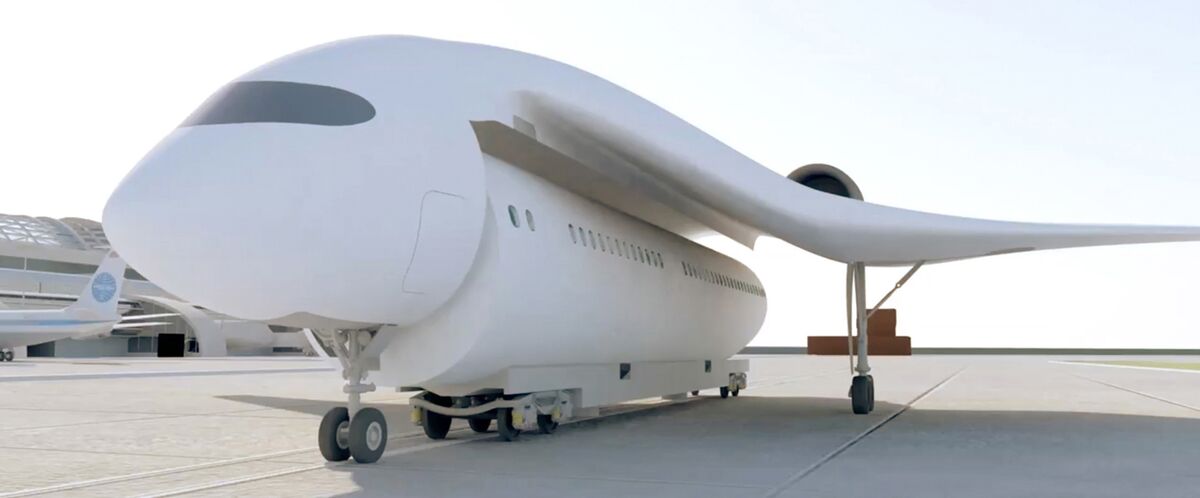 0
Obituary For Serge Dassault Of Dassault Aviation
2018-06-21 aviationweek
Serge Dassault, chairman and CEO of the parent company of Dassault Aviation, died May 28 after suffering heart failure at his office in Paris. He was 93. The son of company founder Marcel Dassault, he was for decades a leading figure in French aviation. Though he had long ago turned over leadership of Dassault Aviation to Charles Edelstenne, Serge Dassault continued to lead parent company Groupe Dassault, which also owns CATIA software powerhouse Dassault Systemes.
DUAVF DASTF AM DASTY DSY

0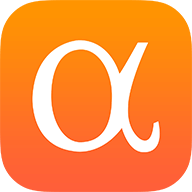 77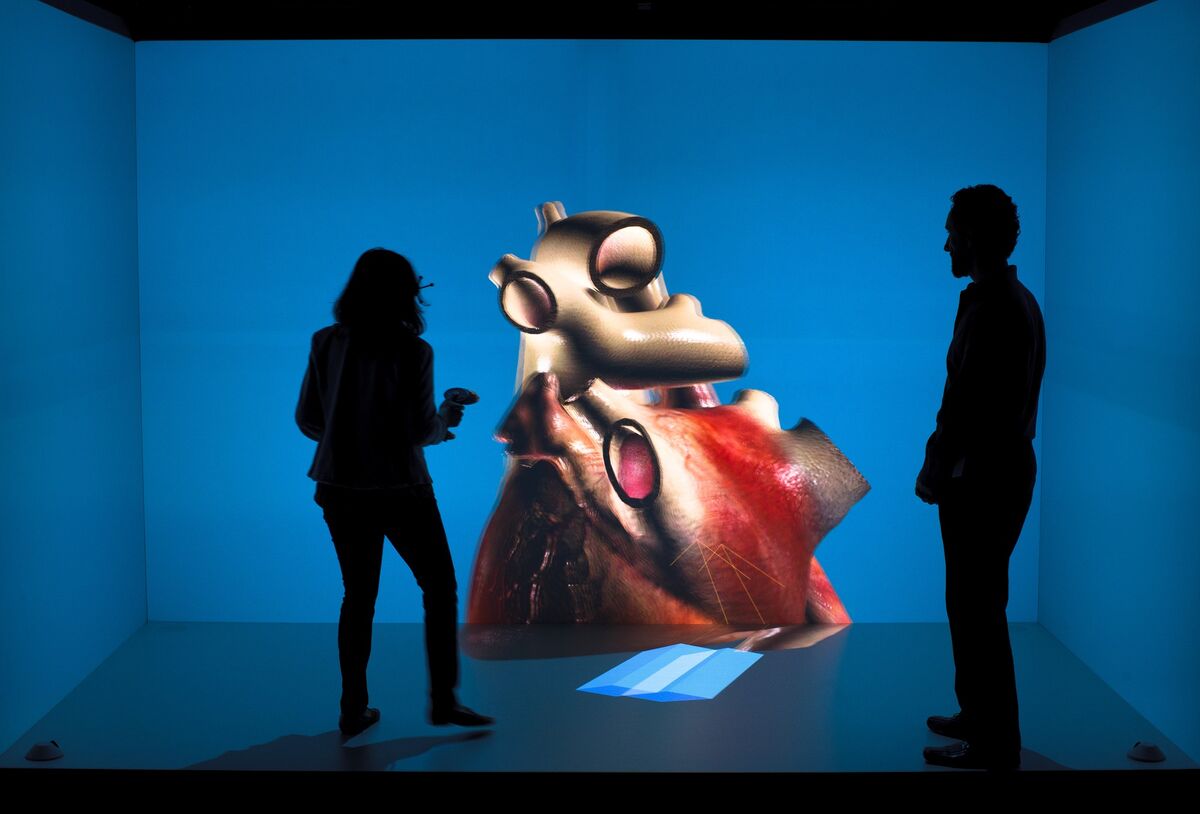 0
0
0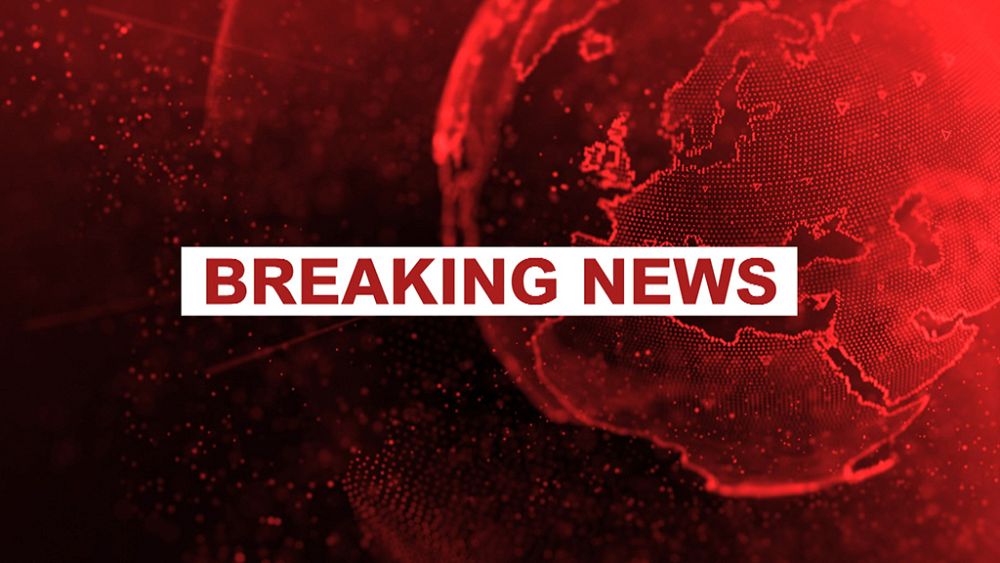 0
Related Articles
Silicon Investor Message Boards
This table lists all message boards related to EPA:DSY / DASSAULT SYSTEMES on message board site Silicon Investor.