Company Overview and News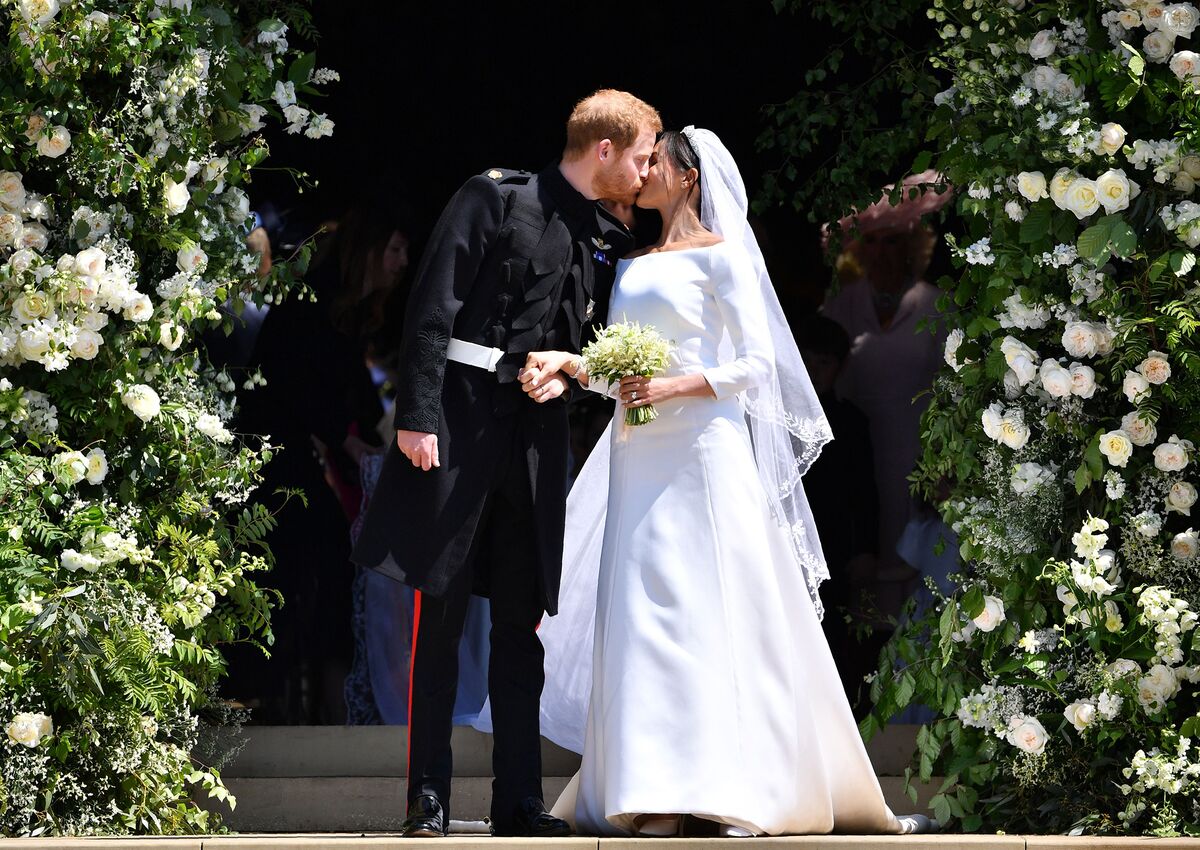 PRESS DIGEST- British Business - May 14
2018-05-14 reuters
May 14 (Reuters) - The following are the top stories on the business pages of British newspapers. Reuters has not verified these stories and does not vouch for their accuracy.

Legendary dressmaker Azzedine Alaia gets London tribute
2018-05-09 yahoo
London (AFP) - An exhibition dedicated to French-Tunisian dressmaker Azzedine Alaia -- lauded for his trademark zipped and bandage dresses -- opens in London this week, six months after his death aged 82.

Mara Pardo de Tavera brings organic market to the Pen
2018-05-08 lifestyle.inquirer.net
Entrepreneur Mara Pardo de Tavera, a pioneer and advocate of organic production, is organizing a market of artisanal and organic products at Peninsula Manila for Mother's Day this weekend.

China's top court rules for Dior in IP case, raps trademark office
2018-04-27 reuters
SHANGHAI (Reuters) - China's top court has ruled in favor of French fashion house Christian Dior (DIOR.PA), overturning rulings by lower courts and rapping the local trademark office for rejecting an application by the firm to register a perfume bottle trademark.

2018-04-22 telegraph.co.uk
Top luxury brands including Christian Dior, Dolce & Gabbana and Chanel are among the least transparent businesses when it comes to labour conditions in their supply chains, according to research released five years after the Rana Plaza disaster, the sector's deadliest industrial accident on record.

New role for wife of North Korea's Kim: First Lady
2018-04-19 yahoo
North Korean leader Kim Jong Un has given his young, stylish wife the title of First Lady in what analysts say is a major boost to her status ahead of back-to-back summits with South Korea and the United States.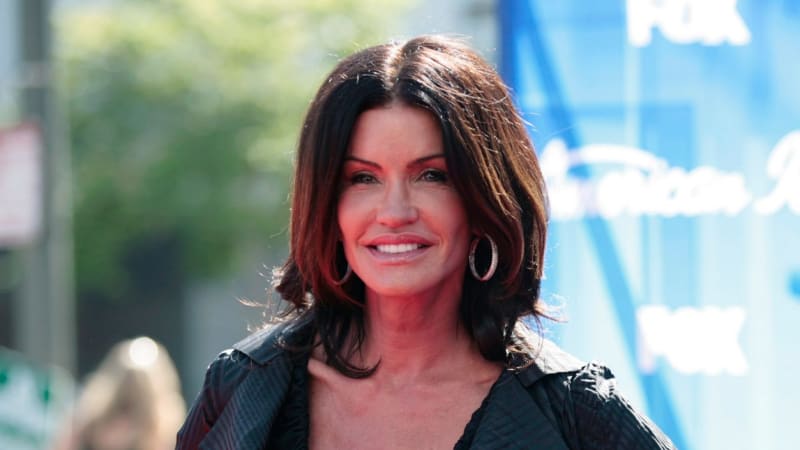 Related Articles