Company Overview and News
Want to see your articles here? Click to install the Fintel share button.
0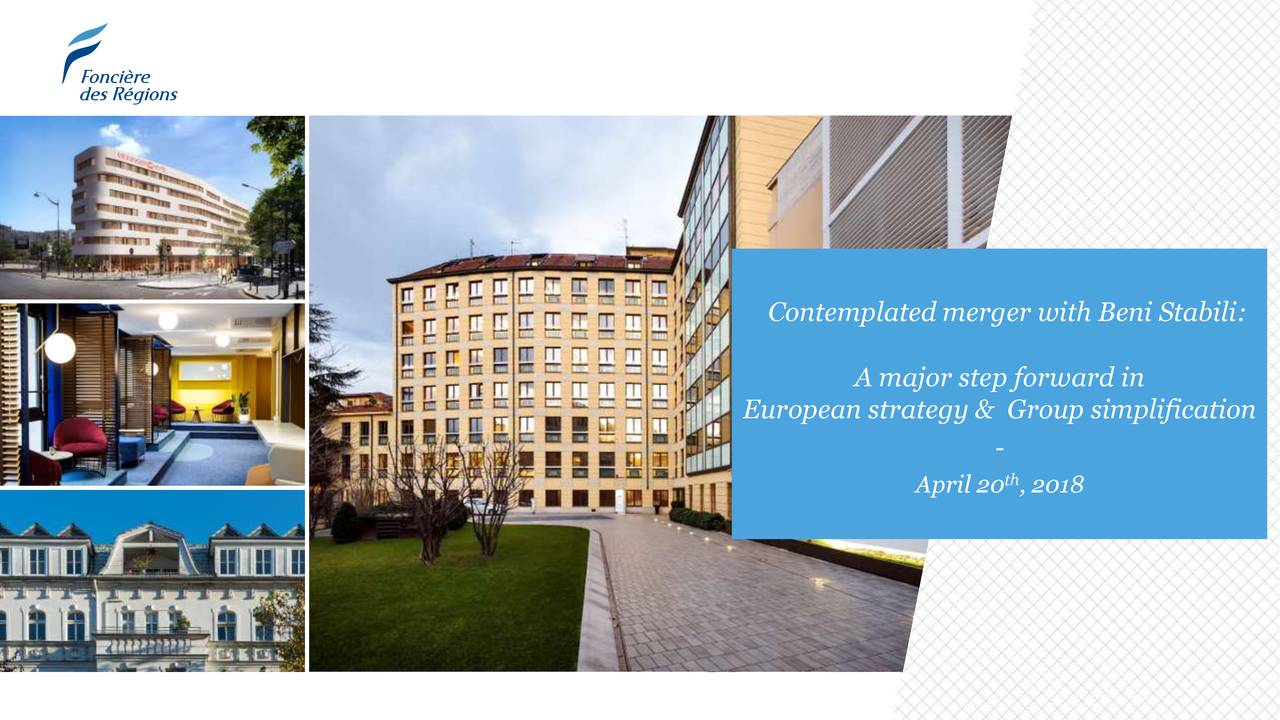 0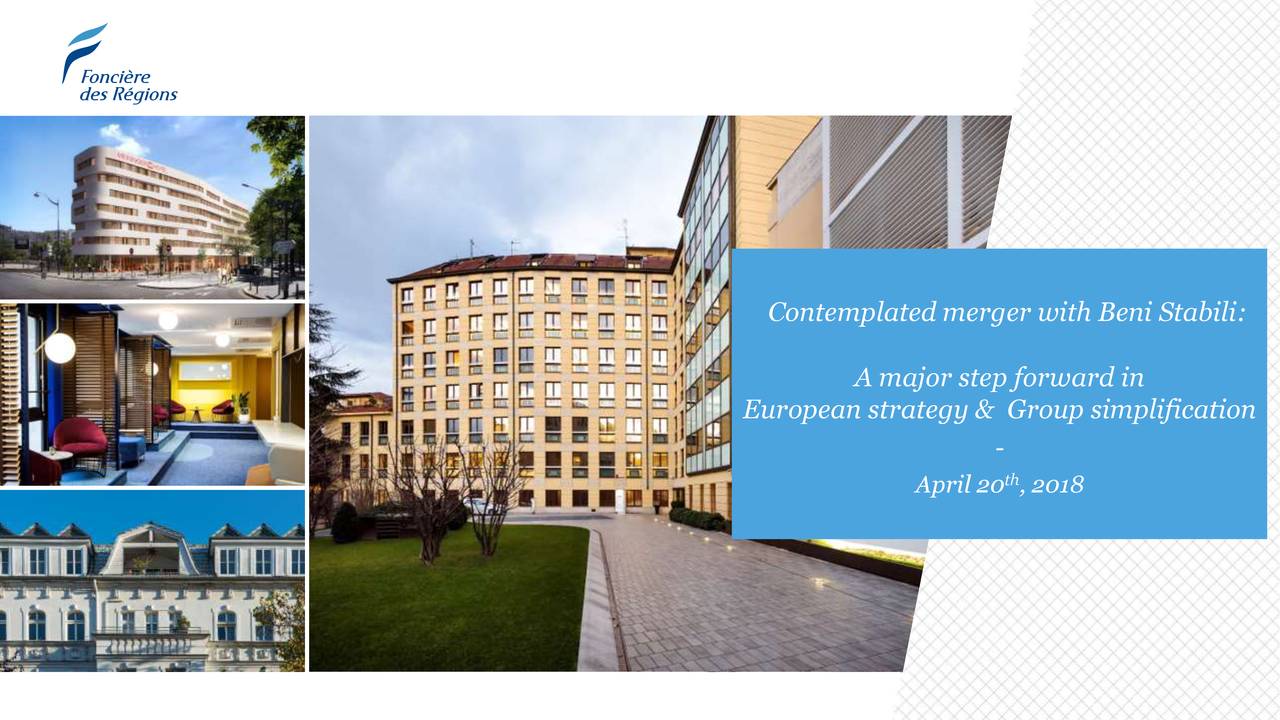 80
Deals of the day-Mergers and acquisitions
2018-04-20 reuters
April 20 (Reuters) - The following bids, mergers, acquisitions and disposals were reported by 1030 GMT on Friday: ** Several assets of German energy firm Innogy have attracted the interest of an outside investor, the group said on Friday, a month after parent RWE disclosed plans to break up the group with rival E.ON. ** Financial software firm Ion Group Investment has made a $2.1 billion bid for Britain's Fidessa, potentially gatecrashing a takeover of the London-listed company by Swiss banking software supplier Temenos.
BNS CTWSP IAUGY CTWSO XZJBF TWX CTWS IAG PF TWC FOSUF BABA ES IAUGF BNSI 0656 FSFL FOSUY

Related Articles
Silicon Investor Message Boards
This table lists all message boards related to EPA:BNS / BENI STABILI on message board site Silicon Investor.