Company Overview and News
Want to see your articles here? Click to install the Fintel share button.
11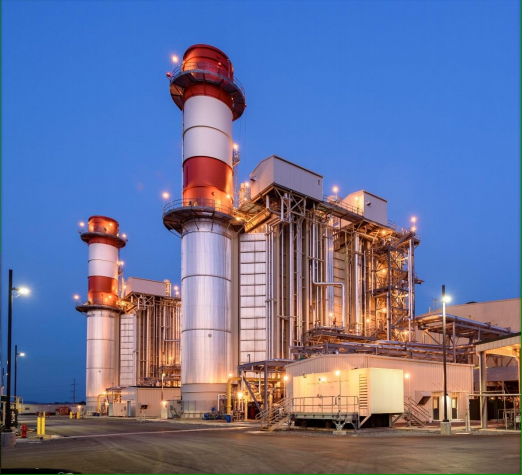 Argan, Inc.: Disproportionate Upside
2018-06-21 seekingalpha
Argan, Inc. is trading at low multiples (though not as low as headline multiples suggest) due to concerns about the company's backlog and ability to find new work.
ARG AGX

226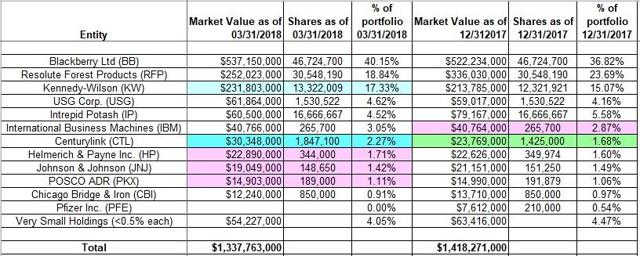 Related Articles
Silicon Investor Message Boards
This table lists all message boards related to EPA:ARG / ARGAN on message board site Silicon Investor.