Company Overview and News
Stop missing out on important events!
Fintel provides real time notifications of important company events such as major investments (13D/G filings), insider trades (SEC form 4), and important SEC filings. Sign up and create your company alerts for free.
Headline News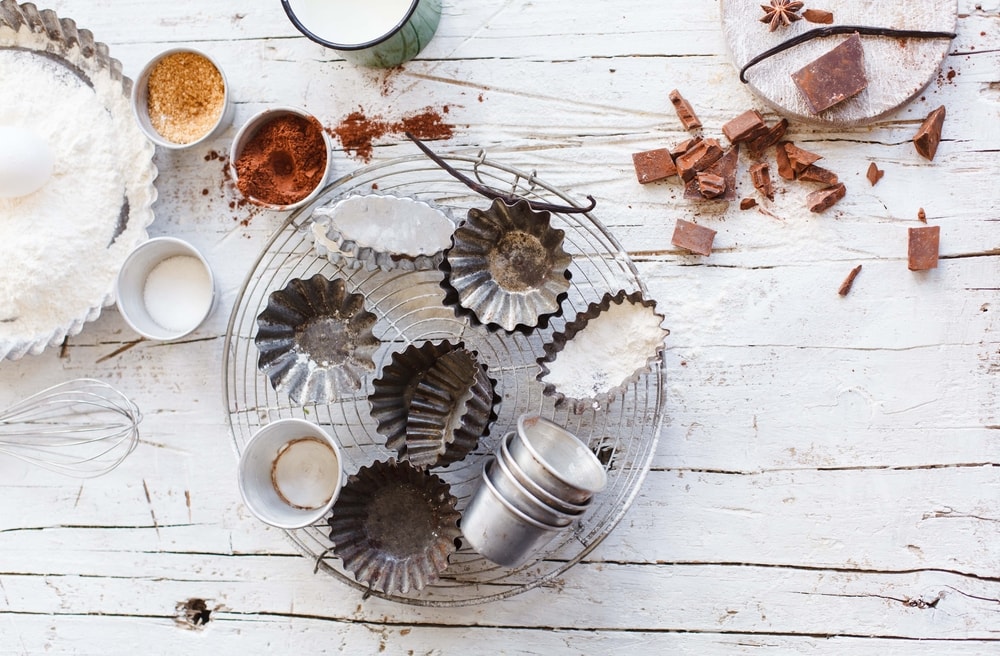 Western Agribusiness In Ivory Coast Cocoa
2017-02-28 seekingalpha
Approximately half of the world's cocoa comes from the Ivory Coast and Ghana with the Ivory Coast supplying more than a third on its own. We've written extensively on the background of Ivory Coast politics, the ouster of Laurent Gbagbo and what Alassane Ouattara means not only to the country but also the global cocoa market. Currently, cocoa prices are the lowest they've been in a decade. We'll explain what is happening structurally within the cocoa market as well as what actions the market's biggest players are taking right now as a follow-up to the Brown Cow Spread in the March issue of Modern Trader magazine.