Join this Featured Workgroup!
Elite Investors
This group is for elite investors and traders that are dedicated to participating in an active community that wants to learn from each other, share their research, and work together to do deep analysis of securities. The moderator of this group taught securities analysis at UCLA and is dedicated to helping other investors improve their abilities.
In this private group, membership is restricted and regular contributions are required. Any member not contributing on a regular basis will be removed to make room for a new member.
In your application messsage, please share your background and what you can contribute to the group.
Company Overview and News
Want to see your articles here? Click to install the Fintel share button.
2
30
0
Radient Technologies Inc. Files FDA Submission for Reducing Nicotine in Tobacco
2018-06-12 globenewswire
EDMONTON, Alberta, June 12, 2018 (GLOBE NEWSWIRE) -- Radient Technologies Inc. ("Radient" or the "Company") (TSX Venture:RTI) is pleased to announce that it has made a submission to the U.S. Food and Drug Administration (the "FDA") to consider the Company's proprietary technology as a method to reduce nicotine levels in tobacco.
RTI

Aurora Cannabis Makes Strategic Investment in CTT Pharmaceutical
2018-05-22 globenewswire
Edmonton, AB, May 22, 2018 (GLOBE NEWSWIRE) -- Aurora Cannabis Inc. ("Aurora" or the "Company") (TSX: ACB) (OTCQB: ACBFF) (Frankfurt: 21P; WKN: A1C4WM) and CTT Pharmaceutical Holdings Inc. ("CTT") (US-OTC: CTTH) today announced that Aurora is acquiring an initial 9.14% ownership interest in CTT via way of a non-brokered private placement in the form of a US$1 million 5% convertible debenture. The agreement includes an issuance of warrants enabling Aurora to increase ownership to 42.
ACB CTTH ACBFF RTI TXCX CNGGF

0

17

0

8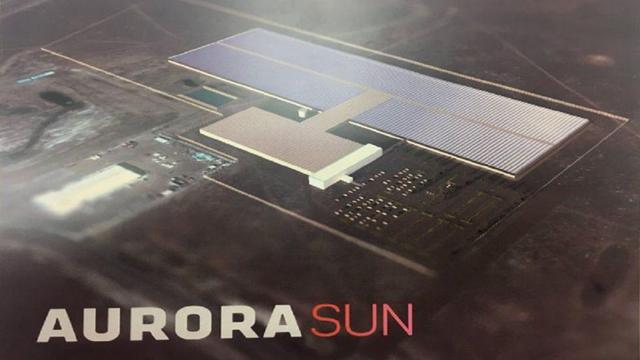 8
0
8
Related Articles
Silicon Investor Message Boards
This table lists all message boards related to TSXV:RTI / Radient Technologies Inc on message board site Silicon Investor.