Join this Featured Workgroup!
Elite Investors
This group is for elite investors and traders that are dedicated to participating in an active community that wants to learn from each other, share their research, and work together to do deep analysis of securities. The moderator of this group taught securities analysis at UCLA and is dedicated to helping other investors improve their abilities.
In this private group, membership is restricted and regular contributions are required. Any member not contributing on a regular basis will be removed to make room for a new member.
In your application messsage, please share your background and what you can contribute to the group.
Company Overview and News
Want to see your articles here? Click to install the Fintel share button.
4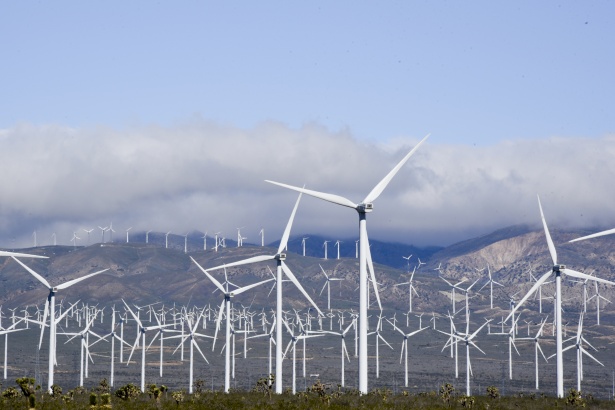 Innergex Deserves To Trade At A Premium Valuation
2018-07-13 seekingalpha
Innergex Renewable Energy (OTCPK:INGXF) (TSX:INE) is a Canada-based renewable power producer with a focus on hydroelectric, wind power and solar photovoltaic projects. The company is currently trading at a premium valuation to its peers. Its valuation is supported by its growth potential, long weighted-average PPA duration, and low maintenance expenditure. However, its debt load is quite high and rising benchmark bond yield can impact its share price.
RNW INE AXY NPIFF MGMXF INGXF MGMXD TRSWF TTM AQN NPI

28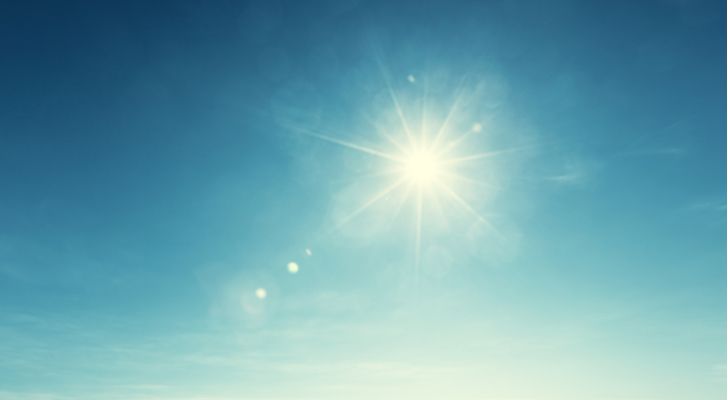 22
0
TransAlta Renewables Announces $150 Million Bought Deal Offering of Common Shares
2018-06-13 globenewswire
CALGARY, Alberta, June 13, 2018 (GLOBE NEWSWIRE) -- TransAlta Renewables Inc. ("TransAlta Renewables" or the "Company") (TSX:RNW) today announced that it has entered into an agreement with a syndicate of underwriters co-led by CIBC Capital Markets, RBC Capital Markets and Scotiabank, as joint bookrunners, for an offering, on a bought deal basis, of 11,860,000 common shares ("Common Shares") in the capital of TransAlta Renewables at a price of $12.
RNW TAC TRSWF

0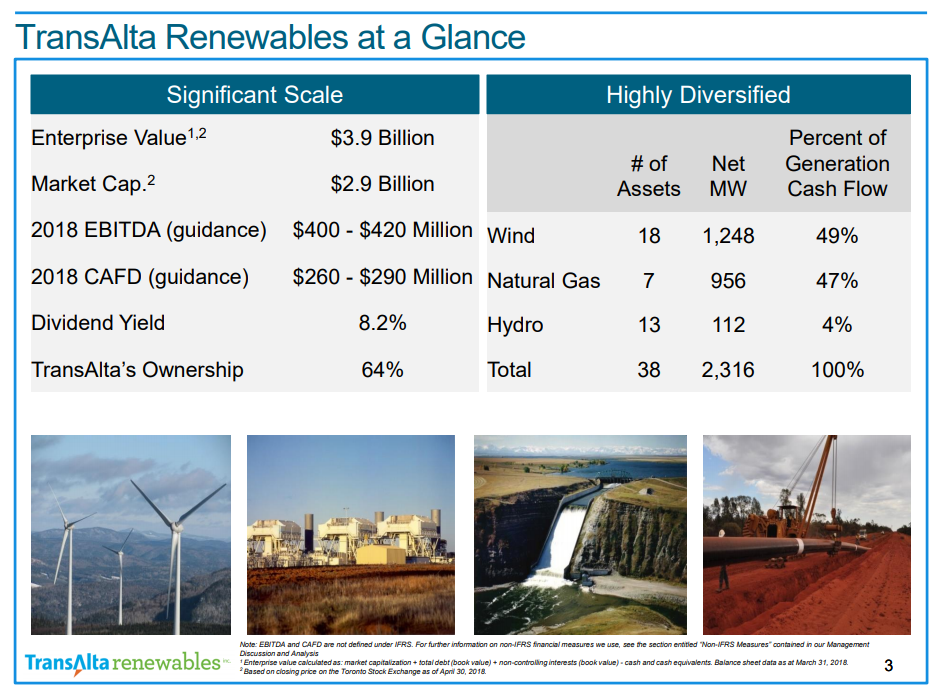 0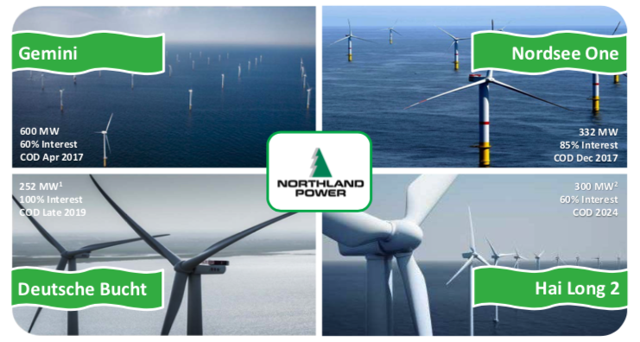 14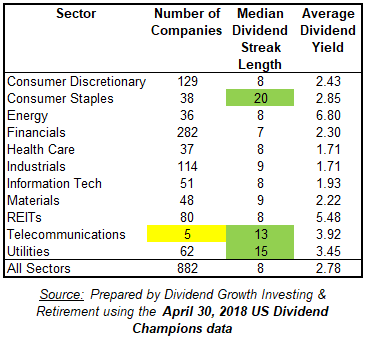 18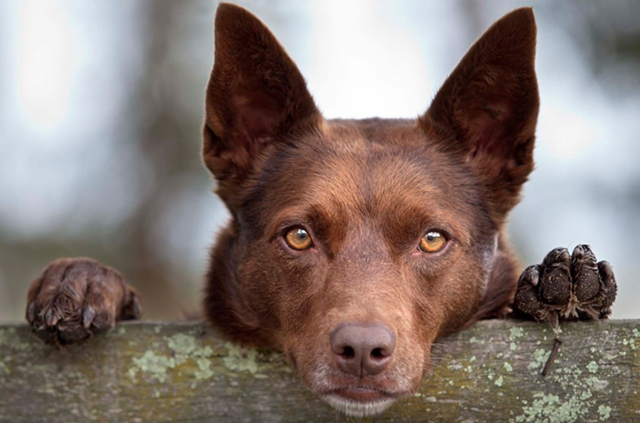 0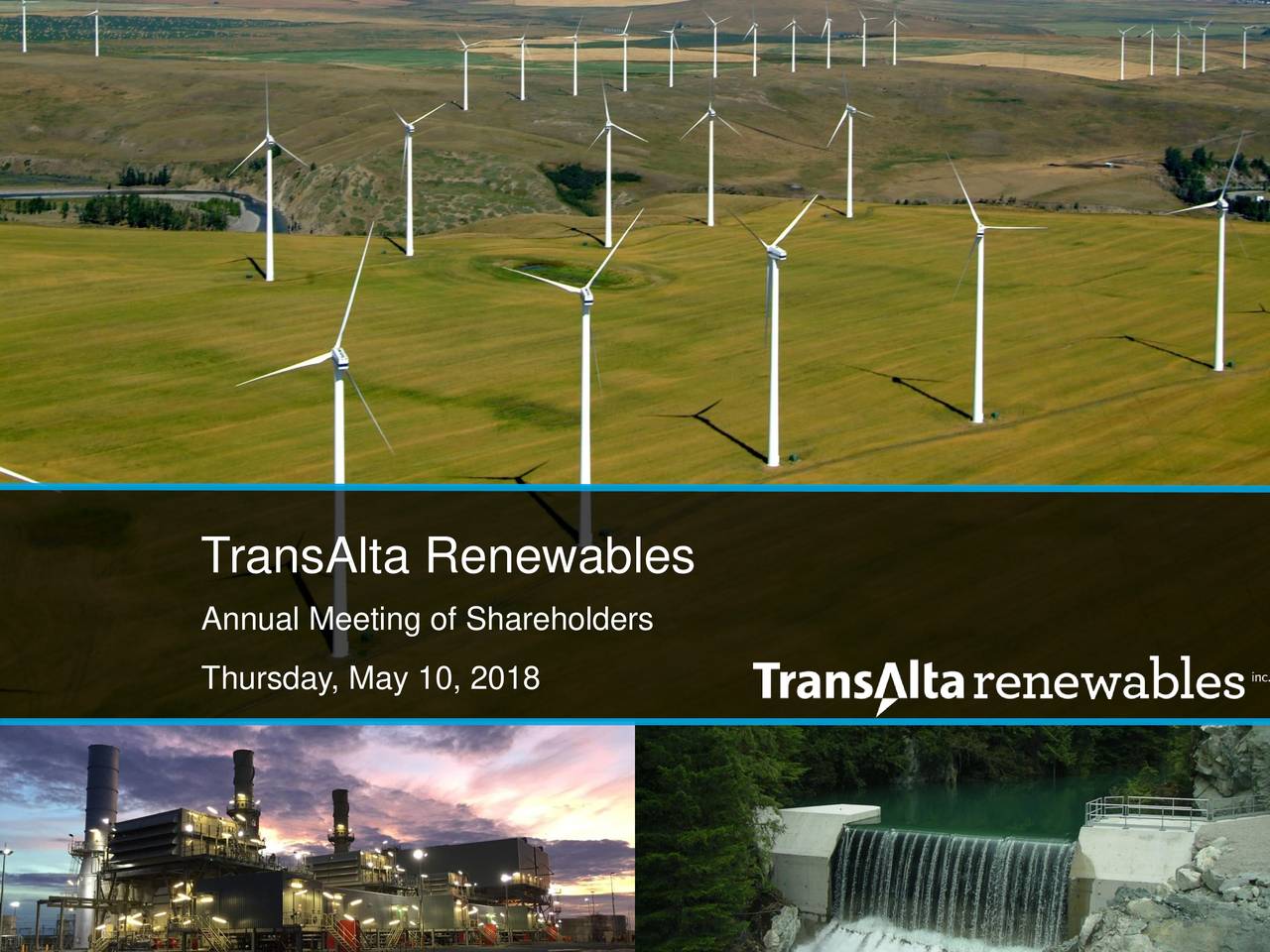 0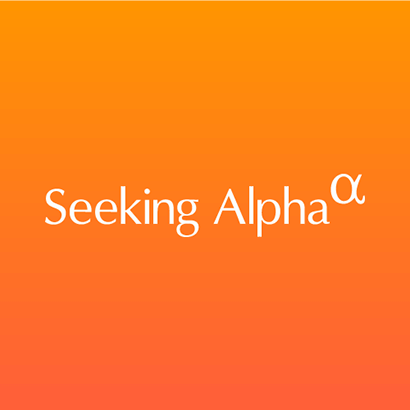 TransAlta's (TAC) CEO Dawn Farrell on Q1 2018 Results - Earnings Call Transcript
2018-05-11 seekingalpha
Good morning. My name is Chris, and I will be your conference operator today. At this time, I would like to welcome everyone to the TransAlta Corporation First Quarter Results Conference Call. All lines have been placed on mute to prevent any background noise. After the speakers' remarks there will be a question-and-answer session. [Operator Instructions] Thank you.
RNW TAC TRSWF

18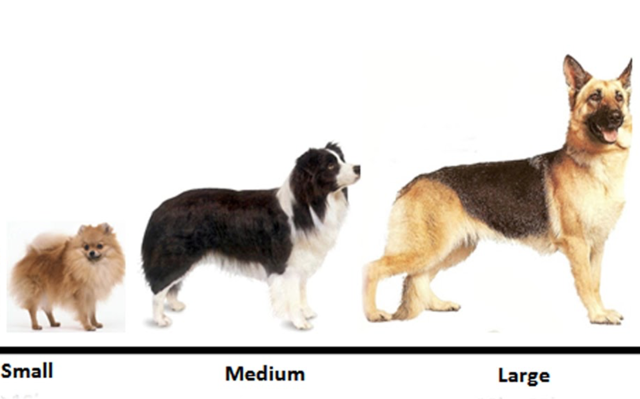 Related Articles
Silicon Investor Message Boards
This table lists all message boards related to TSX:RNW / Transalta Renewables Inc on message board site Silicon Investor.
RealNetworks (NASDAQ:RNWK)
Music Download (AAPL, ROXI, RNWK, AOL, MSFT, AMZN)
VCST: ViewCast.com -u003e RNWK G2 encoder hardware
Broadband plays- TUNE, AHWY, INF, VDAT, ITVU, RNWK, CBS
EIM - stock moving fast......the next RNWK?
RealNetworks (RNWK) Internetu0027s Purest Play?