Join this Featured Workgroup!
Elite Investors
This group is for elite investors and traders that are dedicated to participating in an active community that wants to learn from each other, share their research, and work together to do deep analysis of securities. The moderator of this group taught securities analysis at UCLA and is dedicated to helping other investors improve their abilities.
In this private group, membership is restricted and regular contributions are required. Any member not contributing on a regular basis will be removed to make room for a new member.
In your application messsage, please share your background and what you can contribute to the group.
Company Overview and News
Want to see your articles here? Click to install the Fintel share button.
4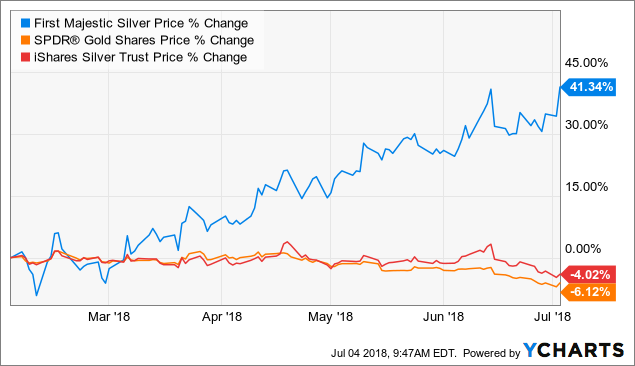 Why First Majestic Silver's Rally Will End
2018-07-05 seekingalpha
Judging from First Majestic Silver's (AG) stock price, you'd think that silver (SLV) was having an outstanding year. AG stock is up 50% off its lows from earlier in 2018. Actual silver, however, is basically flat, as is gold. Silver and gold currently make up 65% and 24% of the company's revenue profile. Here's how First Majestic stacks up against gold and silver since the beginning of February:
WPM FR PPPMF AG PPP P

Can Silver Miners Rebound in 2018 after a Long Dry Spell?
2018-05-14 marketrealist
In 2017 and 2018 year-to-date, silver miners considerably underperformed silver. Miners are usually a leveraged play on metals, rising by a higher proportion when metal prices rise and falling harder when metal prices weaken. This trend hasn't been visible lately as company-specific factors exerted more influence on stock prices.
CDE FR PPPMF PAAS HL CDEUW AG PPP P HL.PRB

20
First Majestic Completes Acquisition of Primero
2018-05-10 globenewswire
VANCOUVER, British Columbia, May 10, 2018 (GLOBE NEWSWIRE) -- First Majestic Silver Corp. ("First Majestic") (NYSE:AG) (TSX:FR) (Frankfurt:FMV) and Primero Mining Corp. ("Primero") are pleased to announce the completion of the plan of arrangement (the "Arrangement") previously announced in the joint news release of First Majestic and Primero dated January 12, 2018.
WPM FR PPPMF AG PPP P

12
12
19
50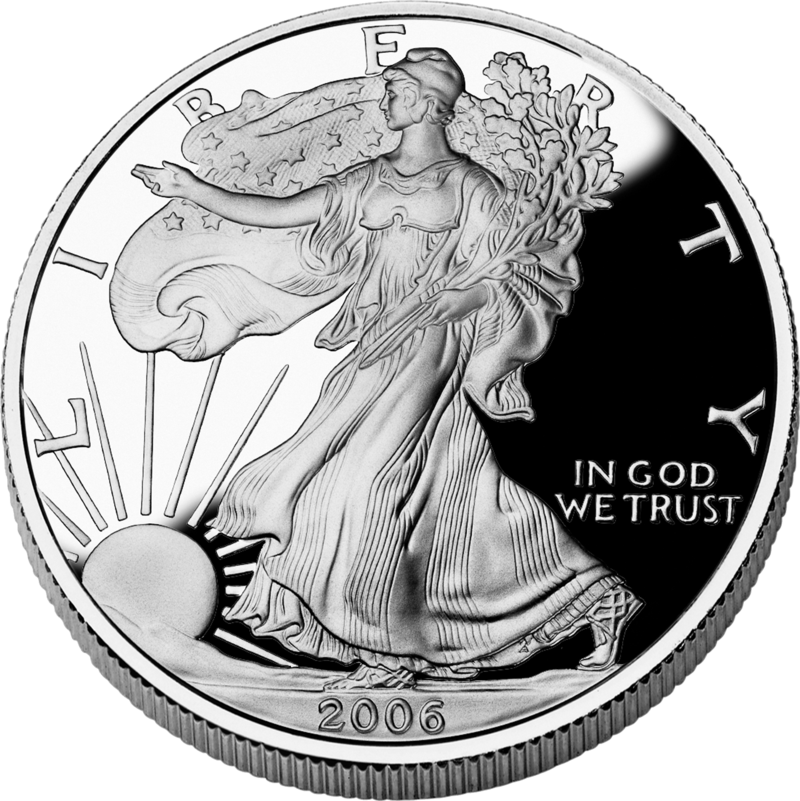 15
11
18
Primero Announces Shareholders Vote in Favour of Transaction With First Majestic
2018-03-13 marketwired
TORONTO, ON--(Marketwired - March 13, 2018) - Primero Mining Corp. ("Primero" or the "Company") (TSX: P) and First Majestic Silver Corp. ("First Majestic") (TSX: FR) (NYSE: AG) are pleased to announce that Primero's shareholders have voted in favour of the arrangement transaction (the "Transaction") at a special meeting of shareholders held earlier today. In addition, holders of Primero's 5.75% convertible unsecured subordinated debentures due February 28, 2020 (the "Primero Debentures") have, at their meeting today, also voted overwhelmingly in favour of the proposed amendment of the trust indenture to accelerate the maturity date of the debentures to the next Business Day (as defined in the trust indenture) following the effective date of the Transaction.
FR PPPMF AG P PPP

P : Pandora Media Stock Analysis and Research Report
2017-11-09 - Asif
Pandora is the world's most powerful music discovery platform, offering a personalized experience for each of its listeners wherever and whenever they want to listen to music—whether through earbuds, car speakers or home audio/video equipment. The company's vision is to be the definitive source of music discovery and enjoyment for billions of users. Pandora is available as an ad-supported service, a radio subscription service called Pandora Plus and an on-demand subscription service called Pandora Premium. The majority of its listener hours occur on mobile devices, with the majority of its revenue generated from advertising on its ad-supported service on these devices. The company offer both local and national advertisers the opportunity to deliver targeted messages to its listeners using a combination of audio, display and video advertisements. The company also generate revenue from subscriptions to Pandora Plus and Pandora Premium. Founded by musicians, Pandora also empowers artists ...
Related Articles