Company Overview and News
1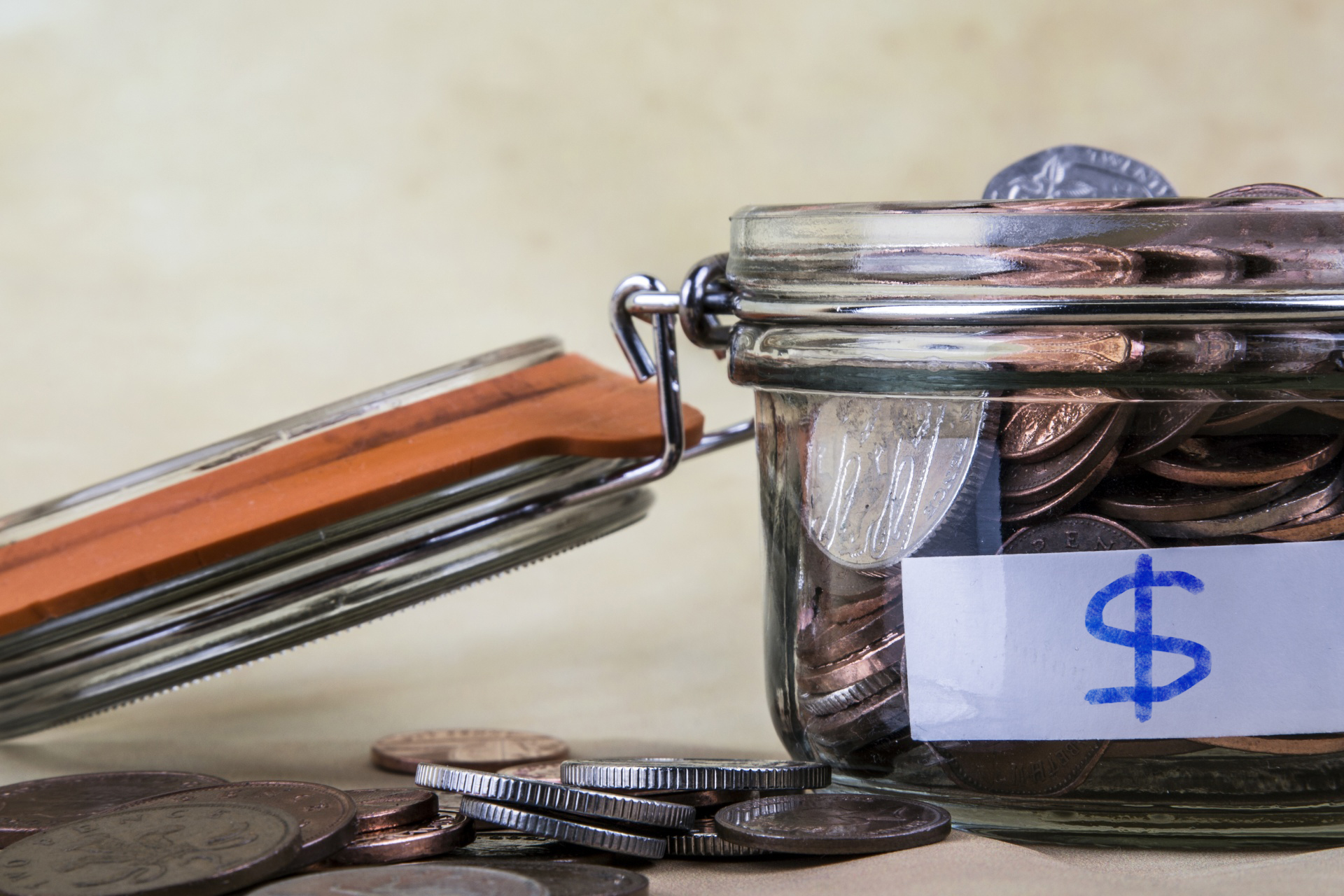 2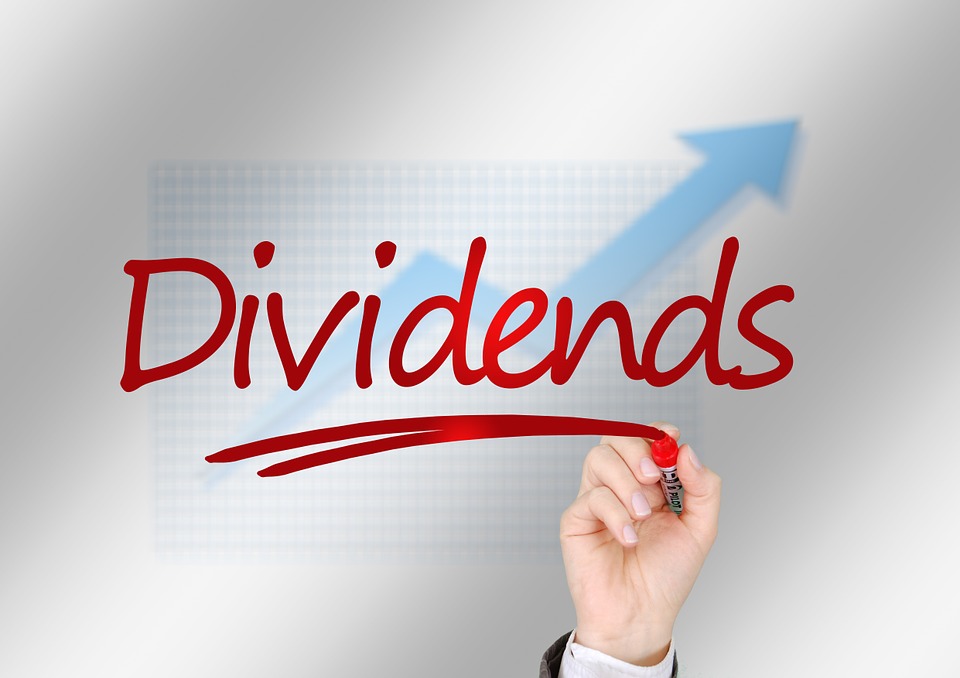 Canadian Dividend All-Stars Expected To Announce Dividend Increases - Week Of April 23
2018-04-23 seekingalpha
It's been a slow month of April for dividend raises, and this is the first Canadian Dividend All-Star article in a few weeks. Fear not, as with earnings season ramping up, so too will the dividend raises. This week, there are thirteen Canadian Dividend All-Stars scheduled to report earnings. Of those, only one is expected to announce a raise. Before we look ahead, let's take a look at the results from the past few weeks.
IMO ECI DOL DLMAF IMO CSUWF

1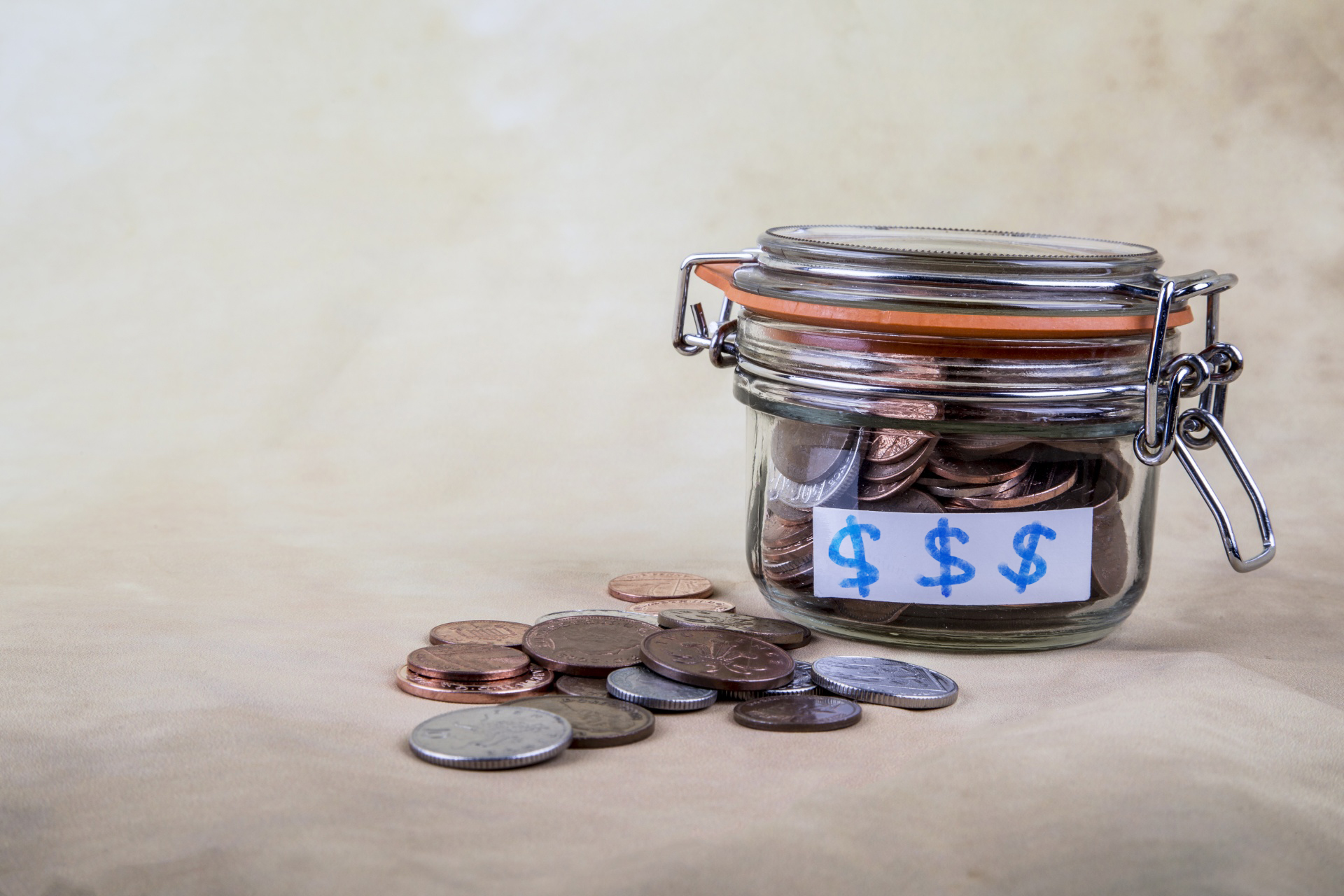 Dollarama: Buy Or Hold?
2018-03-31 seekingalpha
The company operates its business efficiently and has an ambitious plan to expand its business in the next decade.
DOL DLMAF

Related Articles
Silicon Investor Message Boards
This table lists all message boards related to TSX:DOL / Dollarama Inc on message board site Silicon Investor.