Company Overview and News
Stop missing out on important events!
Fintel provides real time notifications of important company events such as major investments (13D/G filings), insider trades (SEC form 4), and important SEC filings. Sign up and create your company alerts for free.
Headline News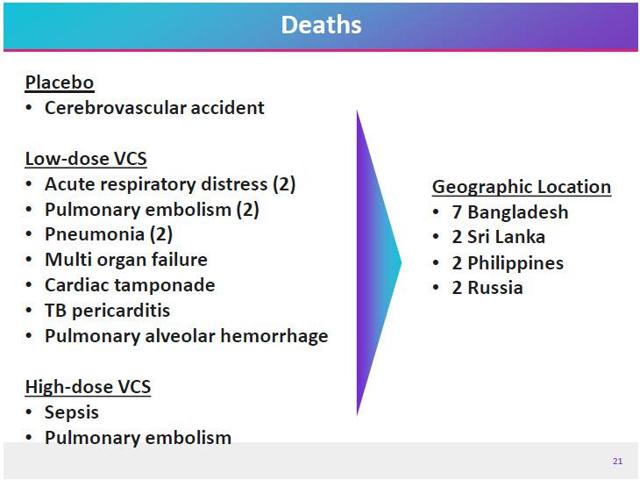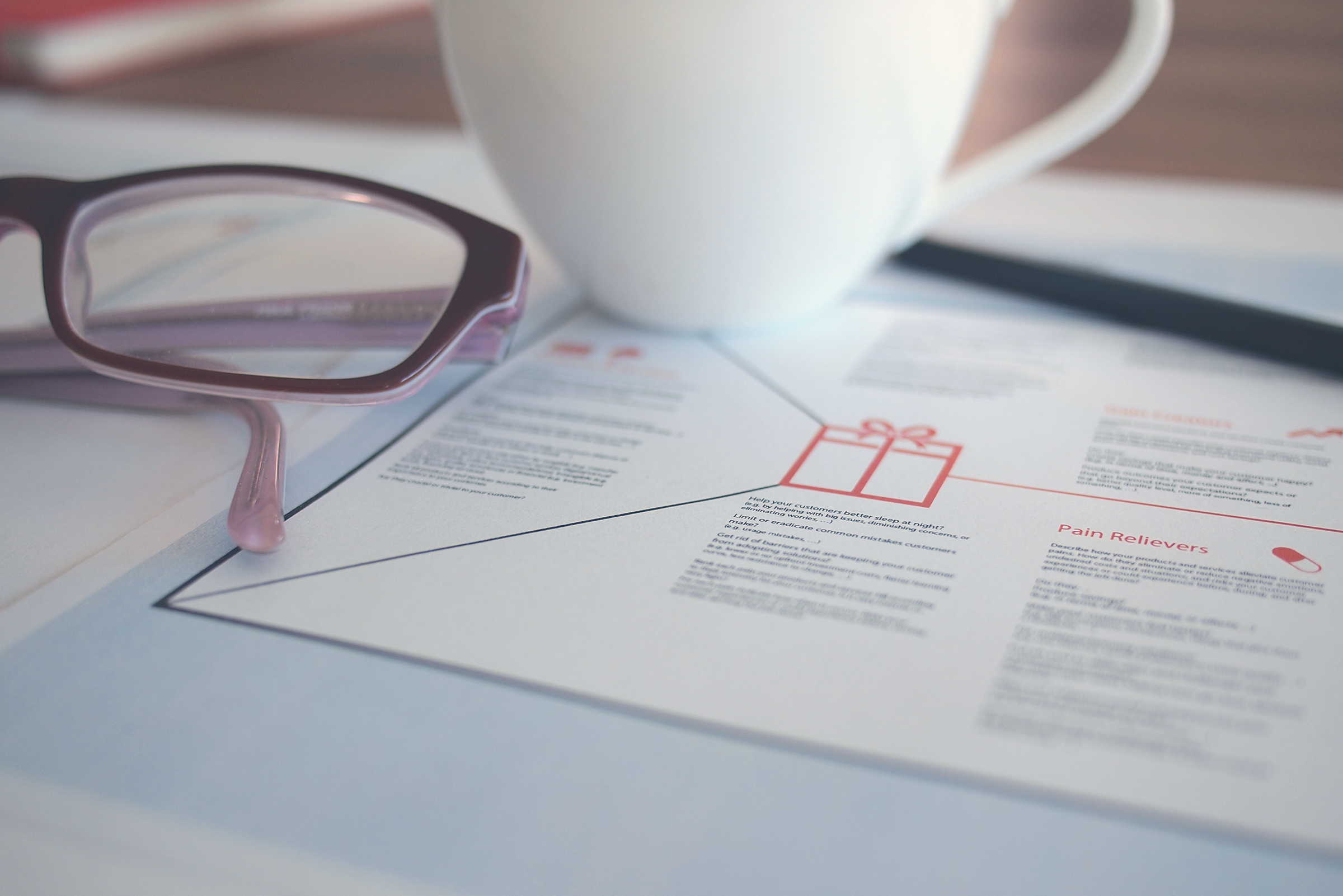 Aurinia Pharmaceuticals: Potential Rewards Far Outweigh The Risks
2018-01-26 seekingalpha
Aurnia Pharmaceuticals (AUPH) is a clinical stage biopharmaceutical company with a lead product candidate targeting an area where there's a major unmet need. The lead candidate, voclosporin, already has shown a great deal of promise in Phase II stage. Aurinia Pharmaceuticals' valuation though continues to paint a completely different picture. The current valuation reflects investors' concern over voclosporin patents. (247-6)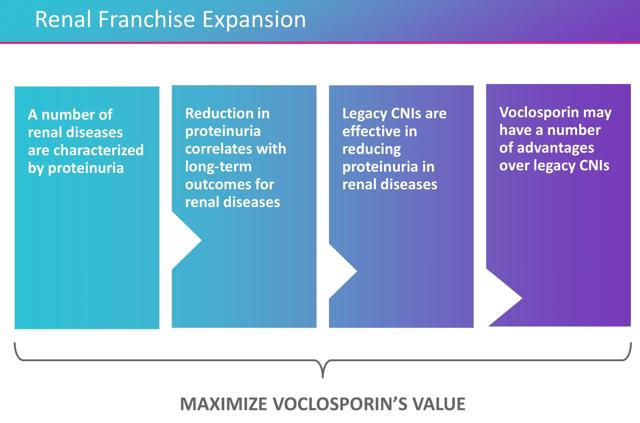 2018-01-25 seekingalpha
Pharmaceutical giants will have to pay up for the opportunity to acquire a blockbuster asset like Voclosporin. (250-4)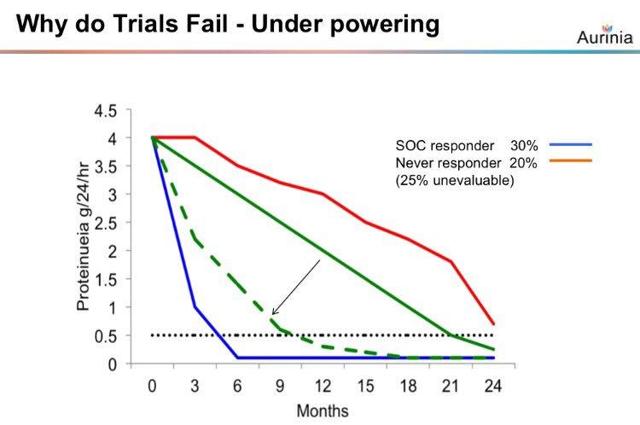 3 Reasons To Buy Aurinia Pharmaceuticals
2017-11-24 seekingalpha
Voclosporin, a potential blockbuster drug, revealed convincing phase 2 data for treatment of lupus nephritis and is being piloted toward dry eye disease. (247-13)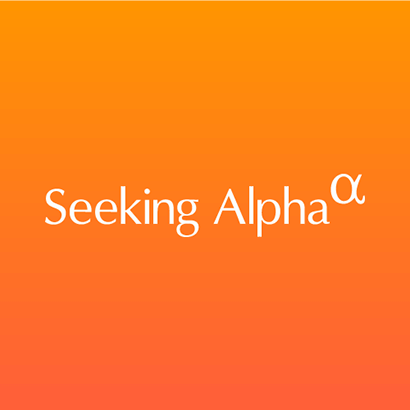 Is a Surprise Coming for Aurinia Pharmaceuticals (AUPH) This Earnings Season?
2017-11-13 zacks
Investors are always looking for stocks that are poised to beat at earnings season and Aurinia Pharmaceuticals Inc. (AUPH - Free Report) may be one such company. The firm has earnings coming up pretty soon, and events are shaping up quite nicely for their report. That is because Aurinia Pharmaceuticals is seeing favorable earnings estimate revision activity as of late, which is generally a precursor to an earnings beat. (247-9)
Daily Coverage on Healthcare Stocks, Oncolytics Biotech, Aurinia Pharma, Immunovaccine, and IntelliPharmaCeutics International
2017-11-08 accesswire
LONDON, UK / ACCESSWIRE / November 8, 2017 / Pro-Trader Daily has lined up these stocks for our daily research reports coverage. Before the markets open, Pro-TD makes a brief technical snapshot of select stocks with the Biotechnology industry and that trades on the Toronto Exchanges. This Morning, our team has regrouped these stocks for study: Oncolytics Biotech, Aurinia Pharmaceuticals, Immunovaccine, and IntelliPharmaCeutics International. (268-6)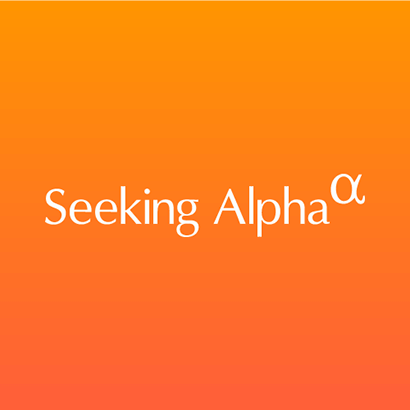 Cramer's lightning round: I'm concerned about GameStop
2017-11-03 cnbc
GameStop Corp.: "I am concerned about GameStop. I have to tell you, if they're going to sell EA down and they're going to sell Activision Blizzard down… It's going to be a very digital holiday season, and to me, that means that's bad for GameStop, so I'm going to have to say don't buy." (286-0)
AUPH / Aurinia Pharmaceuticals Inc - Stock Institutional Ownership and Shareholders - Fintel.io
2017-10-23 fintel.io
Aurinia Pharmaceuticals Inc (NASDAQ:AUPH) has 69 institutional investors and shareholders that have filed 13D/G or 13F forms with the Securities Exchange Commission (SEC). These institutions hold a total of 28,973,973 shares. Largest shareholders include FMR LLC / Fidelity Management & Research, Duggan Robert W, NEA Management Company, LLC, Orbimed Advisors Llc, and Franklin Resources Inc. (279-17)