Company Overview and News
Stop missing out on important events!
Fintel provides real time notifications of important company events such as major investments (13D/G filings), insider trades (SEC form 4), and important SEC filings. Sign up and create your company alerts for free.
Headline News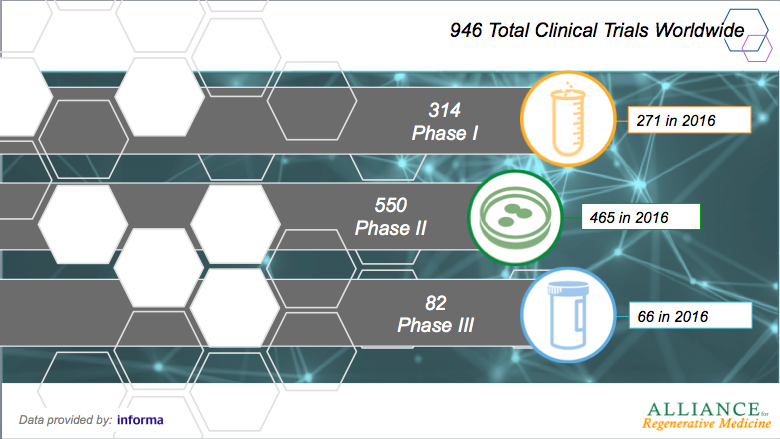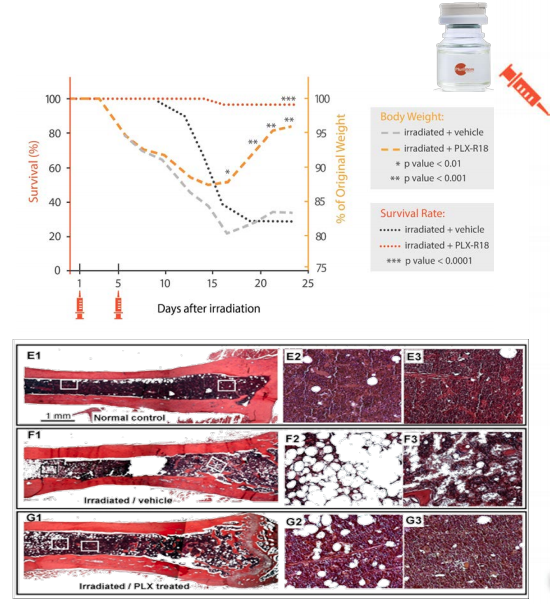 2018-02-08 seekingalpha
Pluristem (PSTI) is among the cell therapy companies which are racing to completion of a Phase III trial and initiation of two others in the coming months which look to address unmet needs in the medical community. Pluristem primarily utilizes two different placenta-derived cell products, (PDX-PAD and PLX-R18) which look to address a wide collection of therapeutic needs. Their lead product indications are Critical Limb Ischemia [CLI], Hip Fracture recovery and Acute Radiation Syndrome [ARS] (all Phase III) in addition to a Phase II trial in Intermittent Claudication [IC]. (135-3)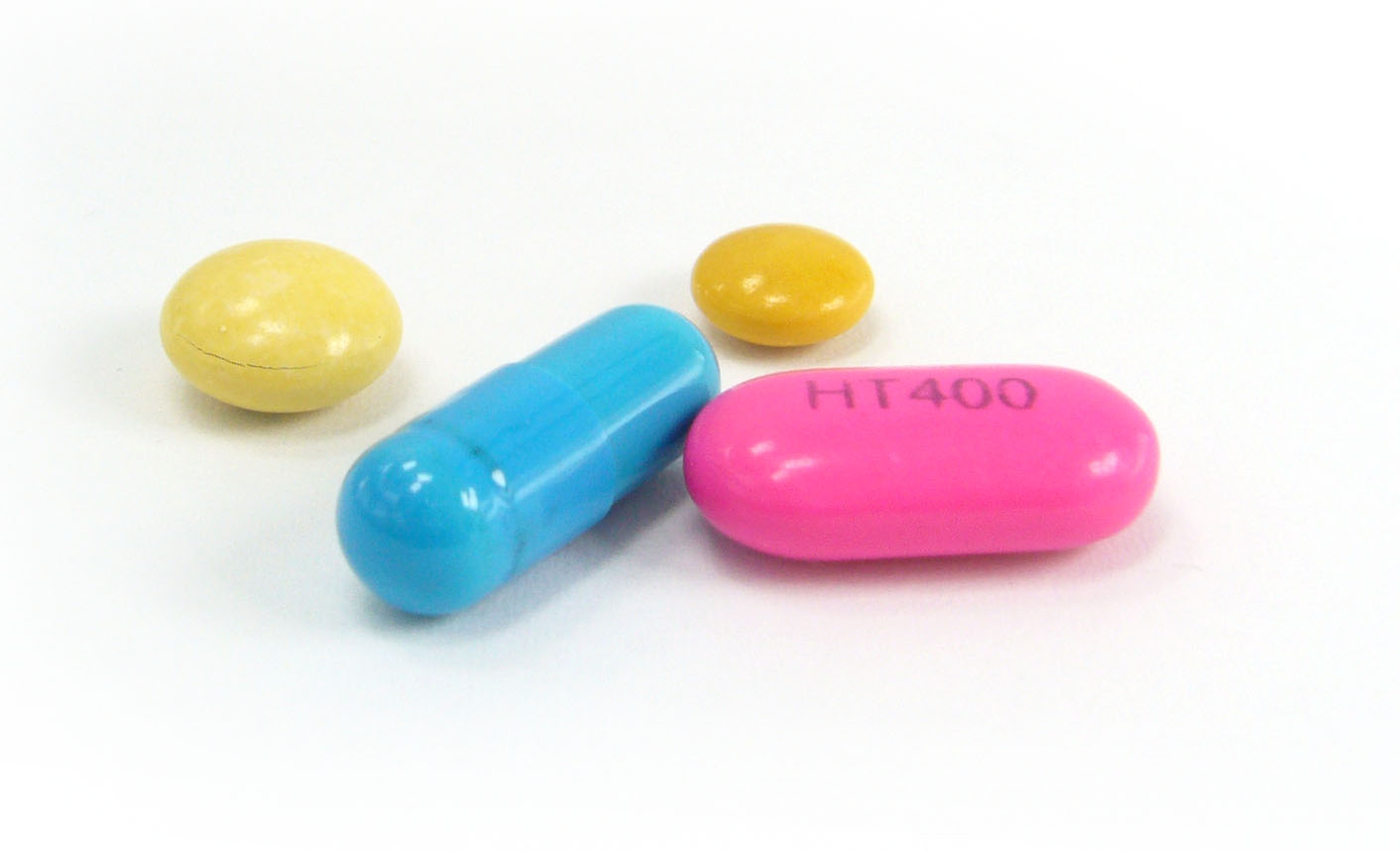 Bone Therapeutics: In (Re)Search For Money
2018-01-31 seekingalpha
On October 31, I released a focus article on Bone Therapeutics (OTC:BNZPF). On one hand, I was fairly excited about the crucial phase III interim results on osteonecrosis that are expected in H2 2018. On the other hand, I also warned investors on the less comfortable cash position of the company. In my previous estimates, I presumed a cash runway until May 2018. This article is intended to discuss recent developments concerning the company's cash position.
TGXSF / Tigenix Sa - Stock Institutional Ownership and Shareholders - Fintel.io
2018-01-12 fintel.io
Tigenix Sa (OTC:TGXSF) has 13 institutional investors and shareholders that have filed 13D/G or 13F forms with the Securities Exchange Commission (SEC). These institutions hold a total of 96,454,216 shares. Largest shareholders include Takeda Pharmaceutical Co Ltd, Grifols SA, Hillhouse Capital Management, Ltd., Alyeska Investment Group, L.P., Millennium Management Llc, EAM Investors, LLC, Diversified Trust Co, Deutsche Bank Ag\, Morgan Stanley, and UBS Group AG. (18-0)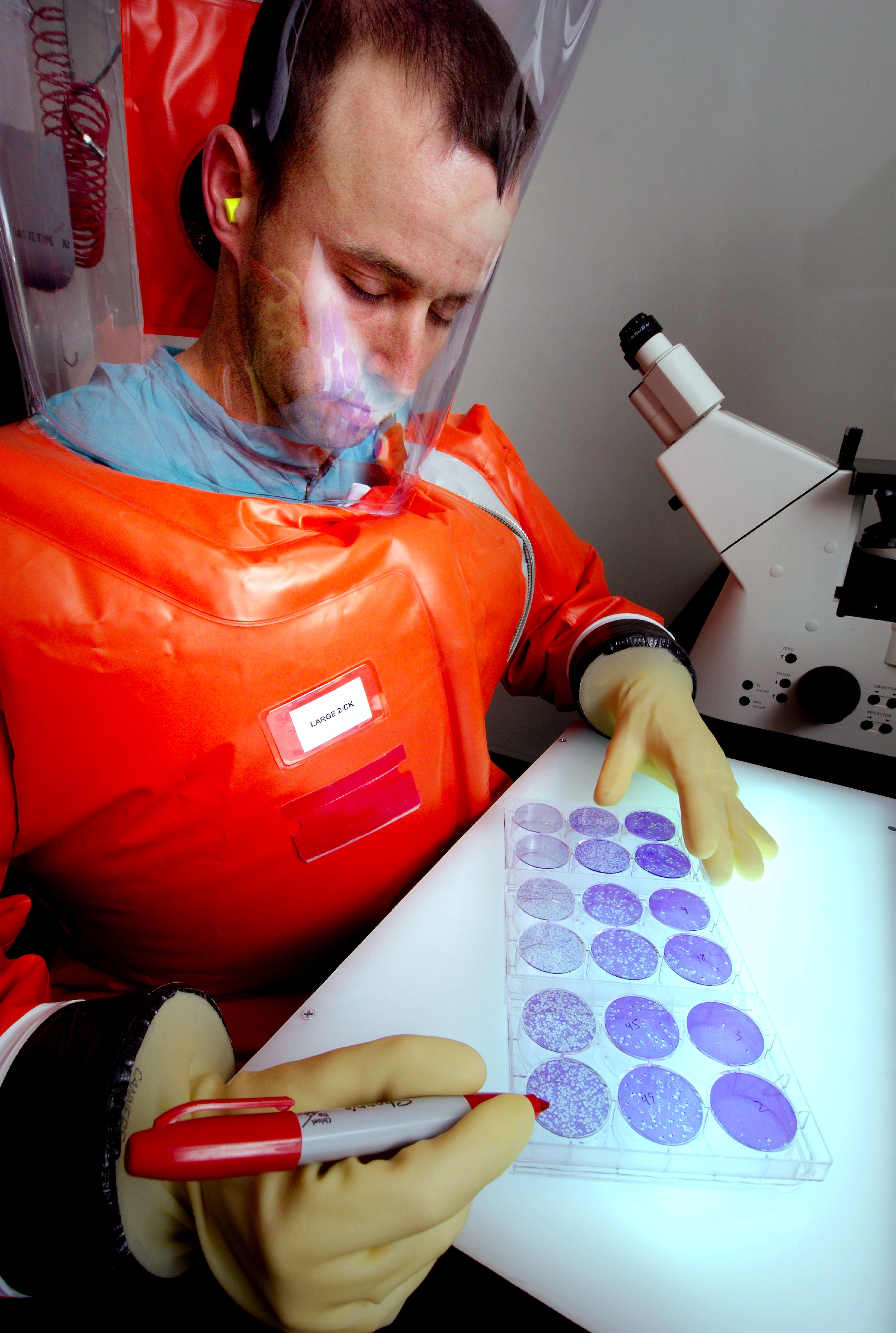 Takeda's Offer On Tigenix - Good Deal Or Not?
2018-01-12 seekingalpha
On the 5th of January, shareholders of TiGenix (NASDAQ:TIG) (OTC:TGXSF) were delighted with an unexpected treat. Japanese based medicine maker Takeda (OTCPK:TKPYY) (OTCPK:TKPHF) announced its intentions to acquire the Belgium-based biotech company. Takeda is offering €1.78 per share (~$2.14) - a premium of roughly 82% based on the last closing price of €0.98. This article intends to assess the bid.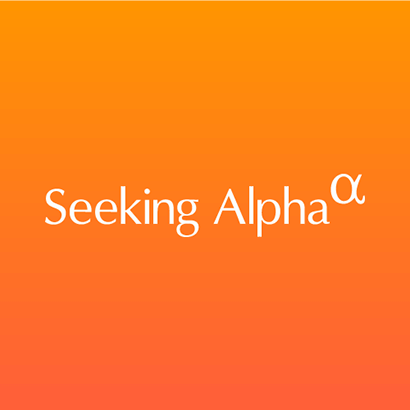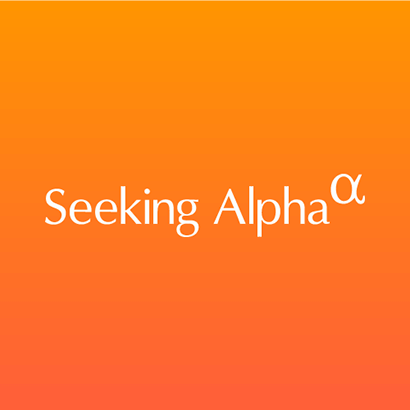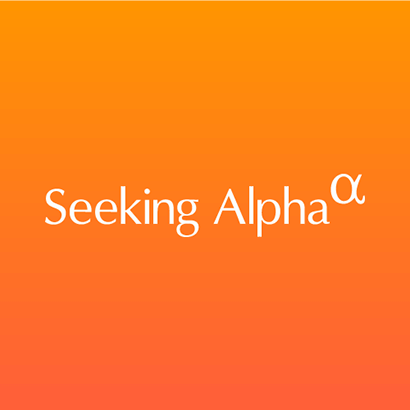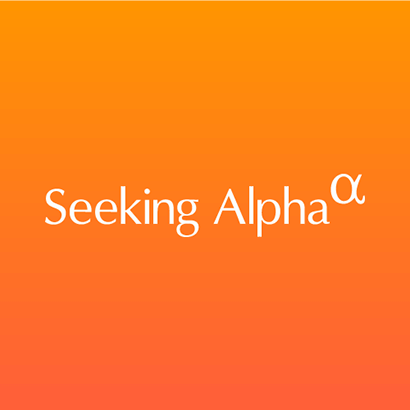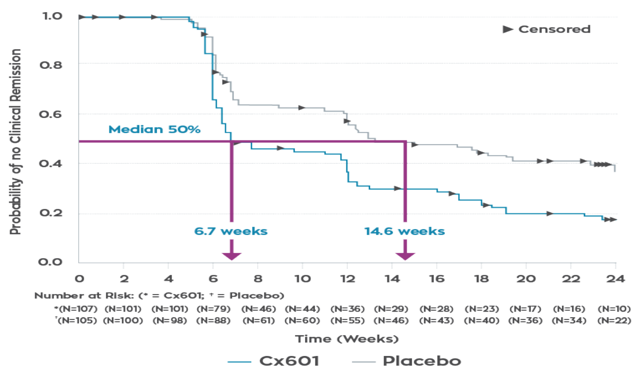 Powerful Data Potentiates Rapid EU Market Approval For Tigenix Stem Cell Therapies
2017-12-12 seekingalpha
Tigenix (TIG) is a Belgian company that arrived on the US markets in December of 2016 following their IPO in Belgium the previous year. Their lead candidate, Cx601, now known in the EU market as Alofisel, is an adipose derived stem cell product designed to treat Crohn's disease related fistulas. They have recently seen success associated with their lead product and are expecting a CHMP marketing decision this month following convincing clinical trials.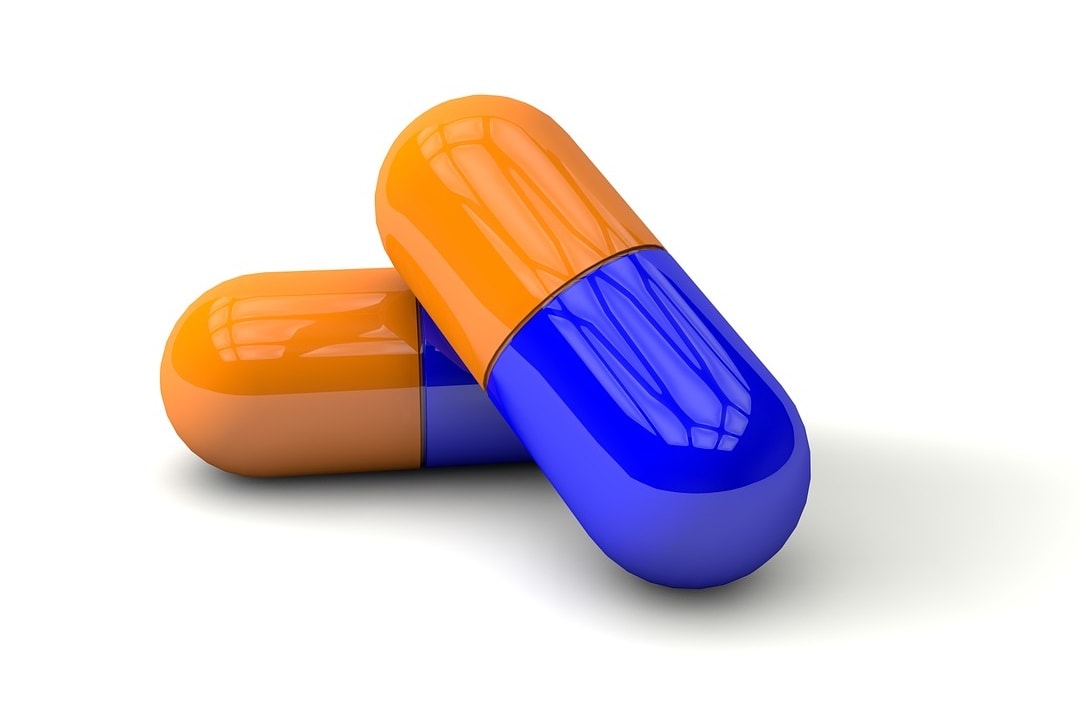 Rigel Pharmaceutical: An Update
2017-10-09 seekingalpha
Even with an FDA approval, I have doubts about its sales, due to two existing approved drugs. (42-3)
TiGenix Begins Recruiting for New U.S. HQ in Massachusetts
2017-06-29 biospace
Leuven (BELGIUM) - June 29, 2017, 11:30h CEST - TiGenix NV (Euronext Brussels and NASDAQ: TIG), an advanced biopharmaceutical company focused on exploiting the anti-inflammatory properties of allogeneic, or donor-derived, stem cells to develop novel therapies for serious medical conditions, today announces it has opened an U.S. office in Cambridge, Massachusetts. Establishing U.S. operations is a significant step for TiGenix and will support its strategic goal of developing and commercializing its lead product, Cx601, for the treatment of complex perianal fistulas in Crohn's disease patients, in the United States.