Company Overview and News
Stop missing out on important events!
Fintel provides real time notifications of important company events such as major investments (13D/G filings), insider trades (SEC form 4), and important SEC filings. Sign up and create your company alerts for free.
Headline News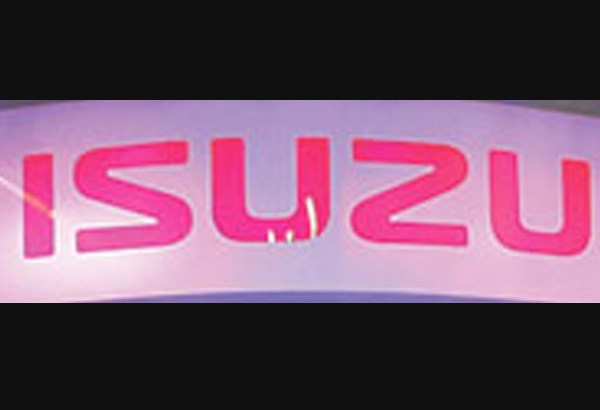 Isuzu gears up to bid in PUV modernization
2017-10-14 philstar
MANILA, Philippines — Isuzu Philippines Corp. (IPC) is gearing up for the transformation of the country's public transport system as it readies its bid for the public utility vehicle (PUV) modernization program.
Shell station tests negative for methane
2016-12-16 philstar
MANILA, Philippines - Pilipinas Shell Petroleum Corp. said one of its retail stations has been cleared from allegations of selling gasoline blended with methanol, a harmful mixture for motor engines.
"Human-On-A-Chip" Technology Could Replace Animal Testing
2016-07-04 breakingenergy
Developing new prescription drugs and antidotes to toxins currently relies extensively on animal testing in the early stages. That is not only expensive and time consuming, but it can also give scientists inaccurate data about how humans will respond to such agents.