Company Overview and News
Want to see your articles here? Click to install the Fintel share button.
0
82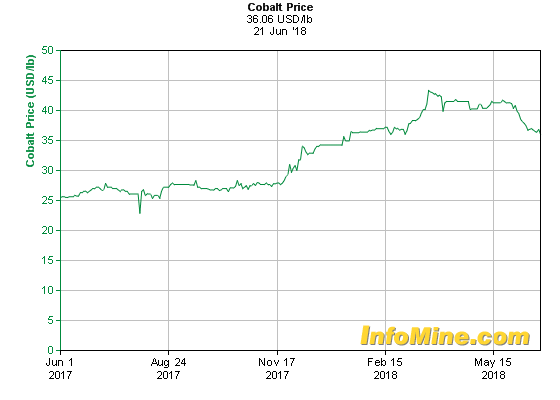 0
48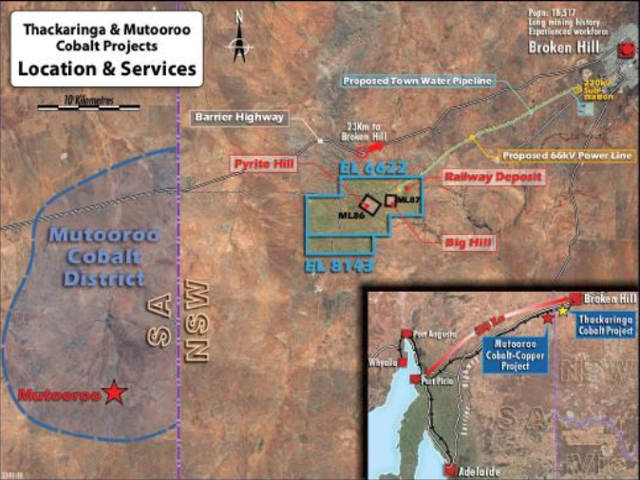 47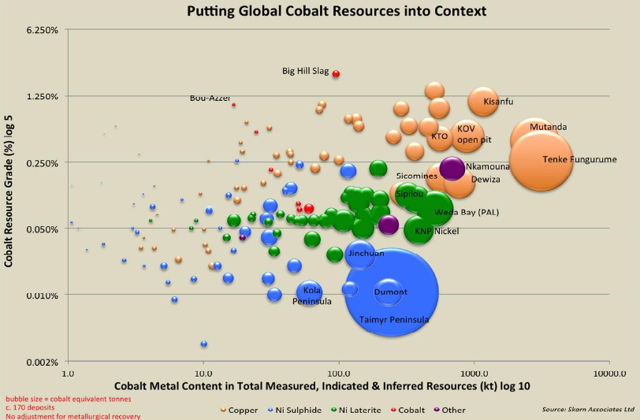 208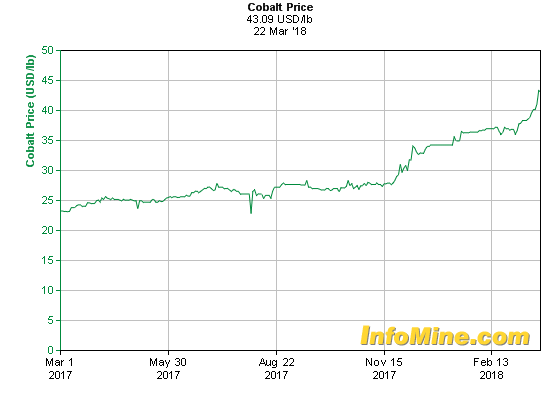 0
News - Argus Media
2018-03-16 argusmedia
Perth, 15 March (Argus) — Global mining and trading group Glencore's decision to sell a third of its cobalt output over the next three years to Chinese battery and recycling firm GEM is seen as a boon for Australia's cobalt producers.
PTNUF PGM AUZ MLX IGO IIDDY BAR AMSLF MLXEF

Related Articles
Silicon Investor Message Boards
This table lists all message boards related to ASX:PGM / PLATINA RESOURCES LIMITED on message board site Silicon Investor.