Company Overview and News
Want to see your articles here? Click to install the Fintel share button.
0
Mod in $27m copper deal
2018-07-18 businessnews.com.au
MOD Resources has moved to full ownership of its T3 copper project in Botswana, after acquiring LSX-listed Metal Tiger's stake of the project in a scrip deal worth $26.6 million.
MOD

0
0
0
0
0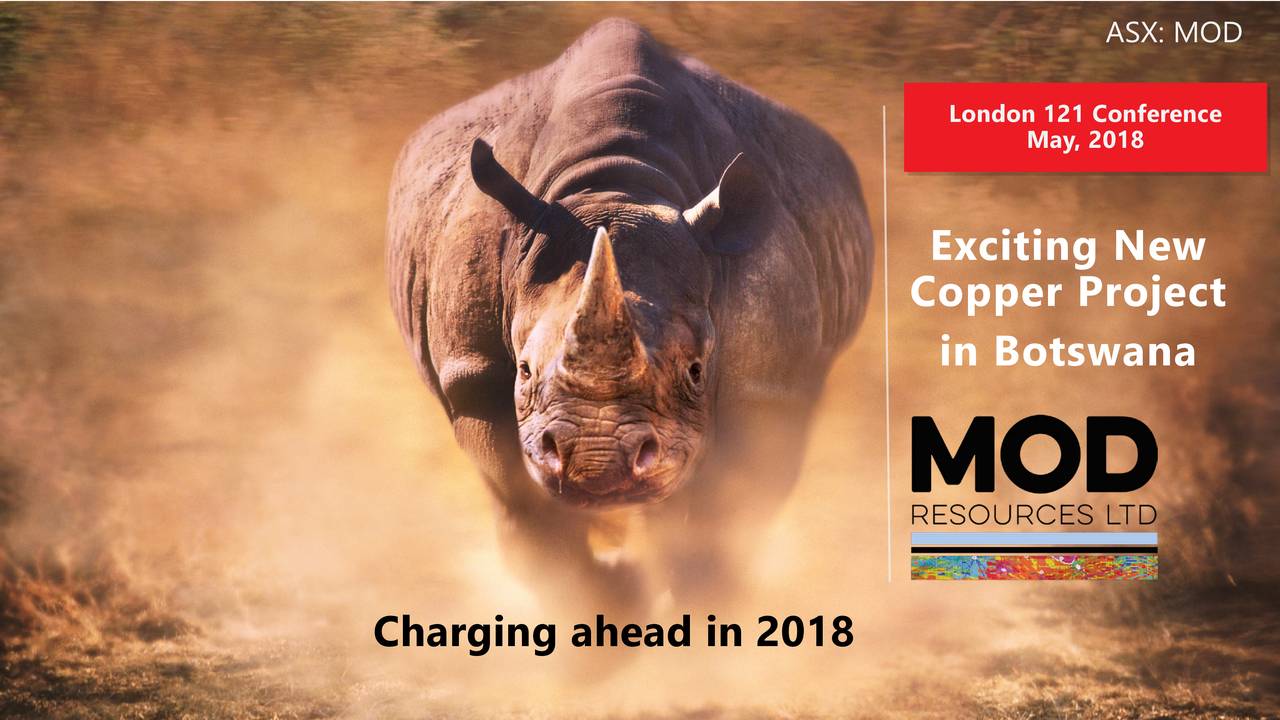 0
Related Articles
Silicon Investor Message Boards
This table lists all message boards related to ASX:MOD / MOD RESOURCES LIMITED on message board site Silicon Investor.