Company Overview and News
Want to see your articles here? Click to install the Fintel share button.
0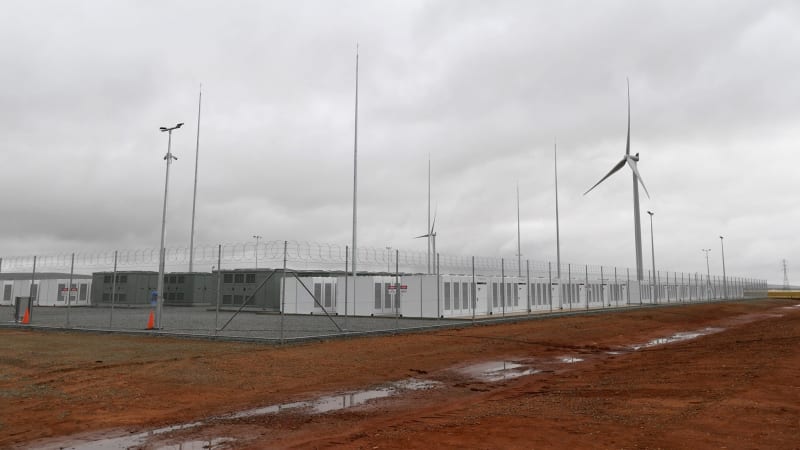 0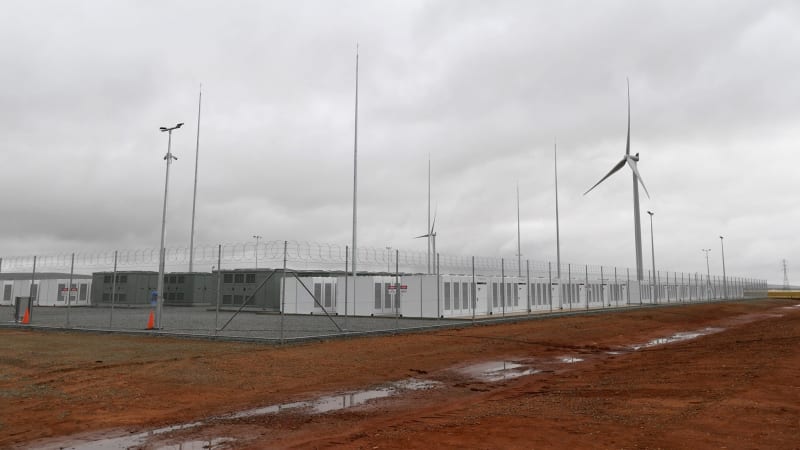 0
Genex Power Ltd set to finalise 'some major milestones' in next six months
2018-06-29 proactiveinvestors.com.au
Genex Power Ltd (ASX:GNX) executive director Simon Kidston tells Proactive Investors all the latest regarding the development of The Genex Kidston Renewable Energy Hub in north Queensland. The renewable energy generation and storage company is in the midst of developing the project in three stages.
GNX

0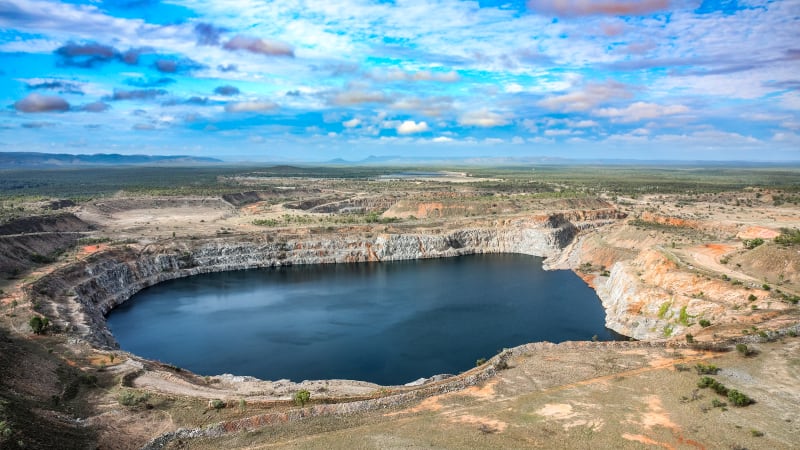 0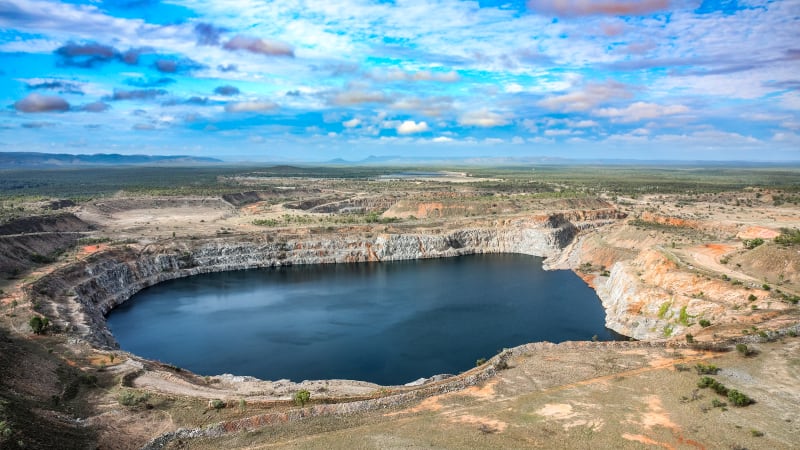 Related Articles
Silicon Investor Message Boards
This table lists all message boards related to ASX:GNX / GENEX POWER LIMITED on message board site Silicon Investor.