Company Overview and News
Want to see your articles here? Click to install the Fintel share button.
0
87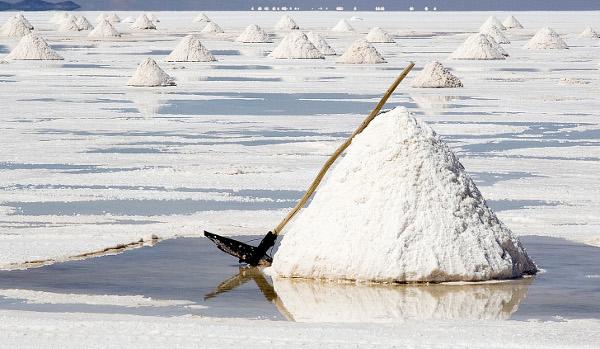 82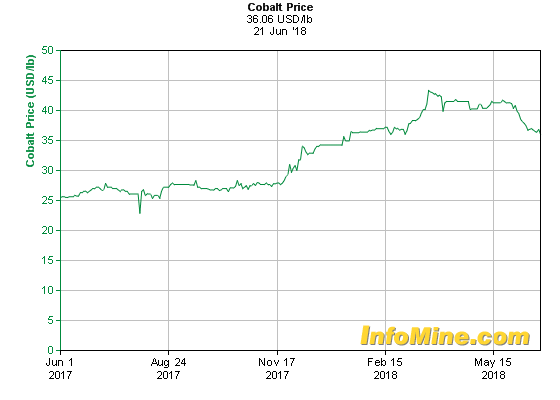 7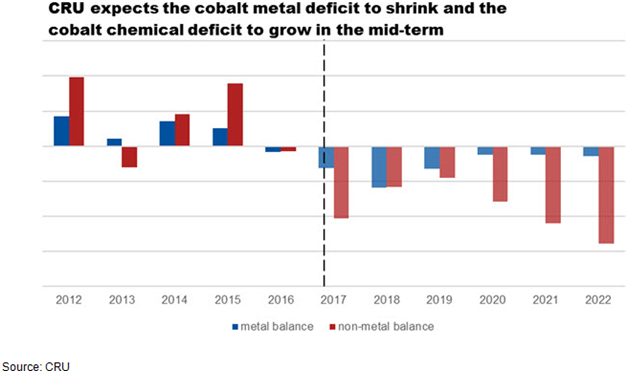 1
Celsius Resources attracts $9 million to progress cobalt project in Namibia
2018-05-03 proactiveinvestors.com.au
Celsius Resources Ltd's (ASX:CLA) shares closed 7.5% higher at 22 cents after completing a bookbuild to raise $9 million via the issue of shares at 18.5 cents each to institutional and professional investors. The funds raised from the North American, Hong Kong, European and Australian investors will be applied primarily to fund the progression of the Opuwo Cobalt Project in Namibia.
CLA

0
0
Related Articles
Silicon Investor Message Boards
This table lists all message boards related to ASX:CLA / CELSIUS COAL LIMITED on message board site Silicon Investor.